Small law firms and individual lawyers are stretched thin with both money and time. This article offers 10 practical marketing tips that do not cost a lot of money and can be implemented immediately.
1. Create a Marketing Function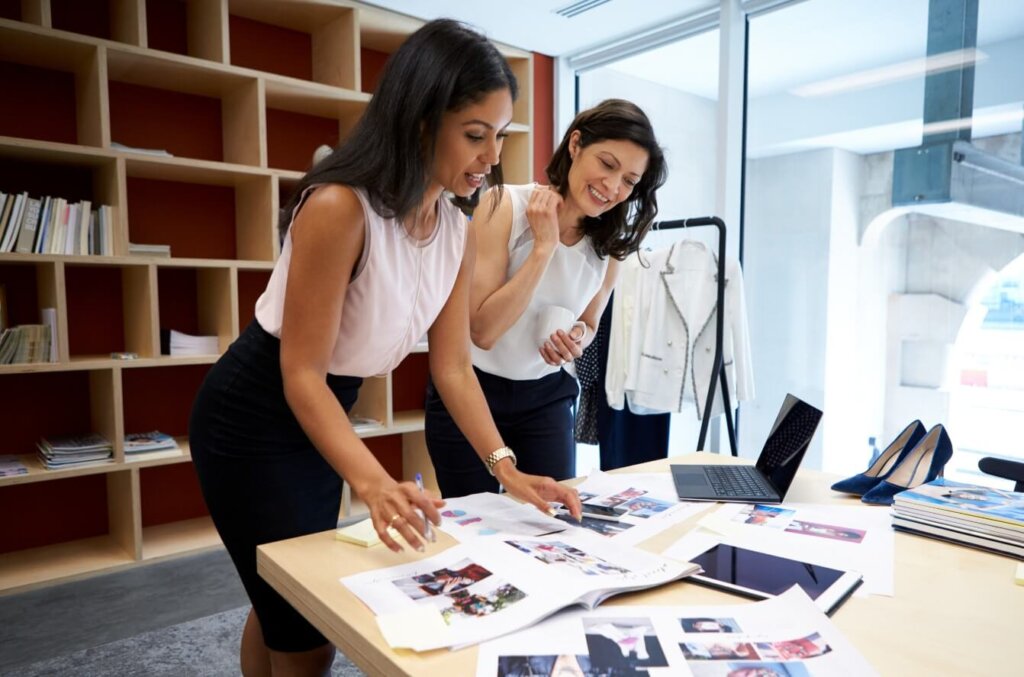 Every law firm has an accounting function, IT function, reception function and so on. The one function that is often left out is the marketing function … because lawyers think they can do it themselves, but it often gets pushed until "later." Even the best-intentioned lawyers let marketing and business development fall through the cracks. So, formalize the marketing function. Designate somebody in the firm to handle marketing and hold everyone accountable, hire an outside marketing firm to create and implement plans, or hire a coach to keep you on task. Lawyers are busy people. Stick to what you know best – lawyering, and get help so marketing is not an afterthought.
1 2 3 4 5 6 7 8 9 10