Small law firms and individual lawyers are stretched thin with both money and time. This article offers 10 practical marketing tips that do not cost a lot of money and can be implemented immediately.
2. Define your law firm's brand.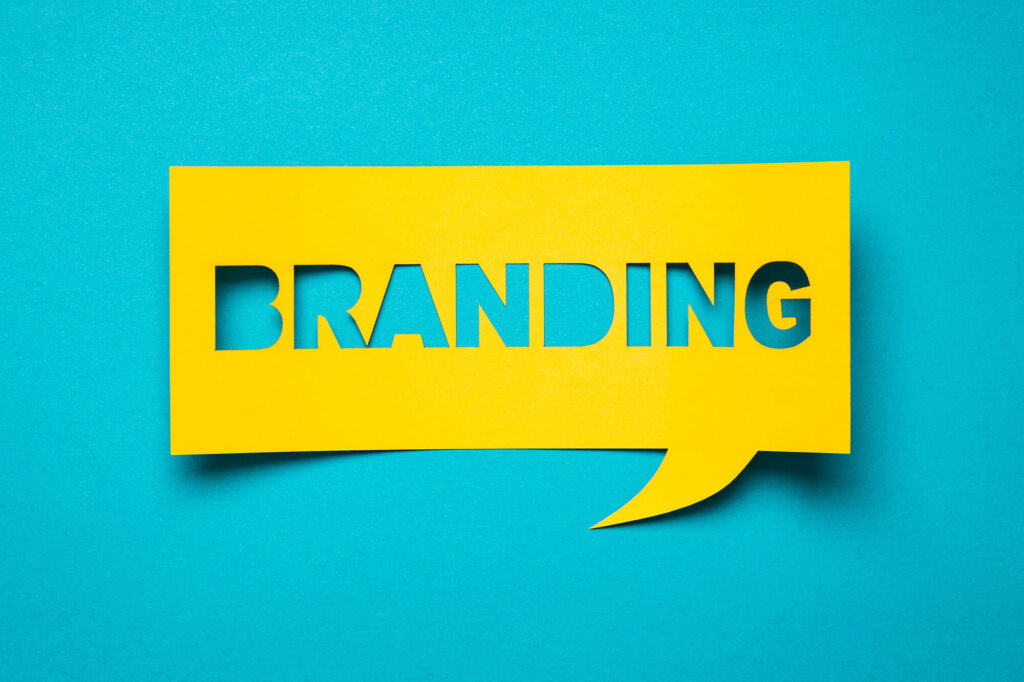 Of course, when people think of brand, they think of a nice logo, color scheme, font, and so forth. While these things are important, they are not your brand. What you stand for and what can clients expect from you – that is your brand. Marry the two – have a clean and consistent visual identity and message. Make sure your firm has its own look and feel and showcases what sets you apart from the other firms. You do not need a big branding agency or marketing firm to create or tweak your brand to make it more professional.
Continue →
1 2 3 4 5 6 7 8 9 10