Small law firms and individual lawyers are stretched thin with both money and time. This article offers 10 practical marketing tips that do not cost a lot of money and can be implemented immediately.
3. Get FREE Advertising.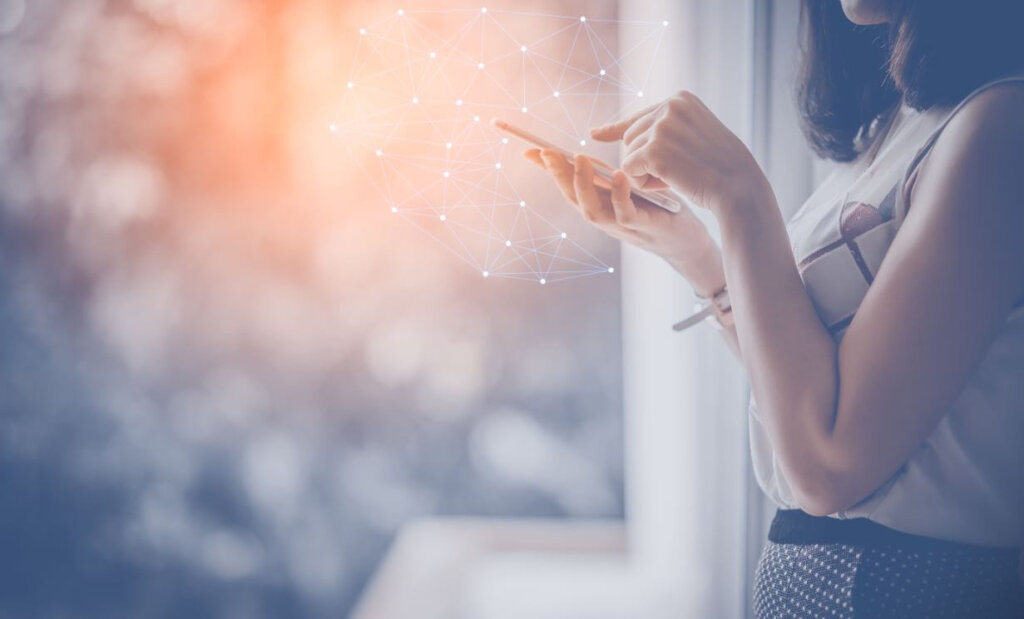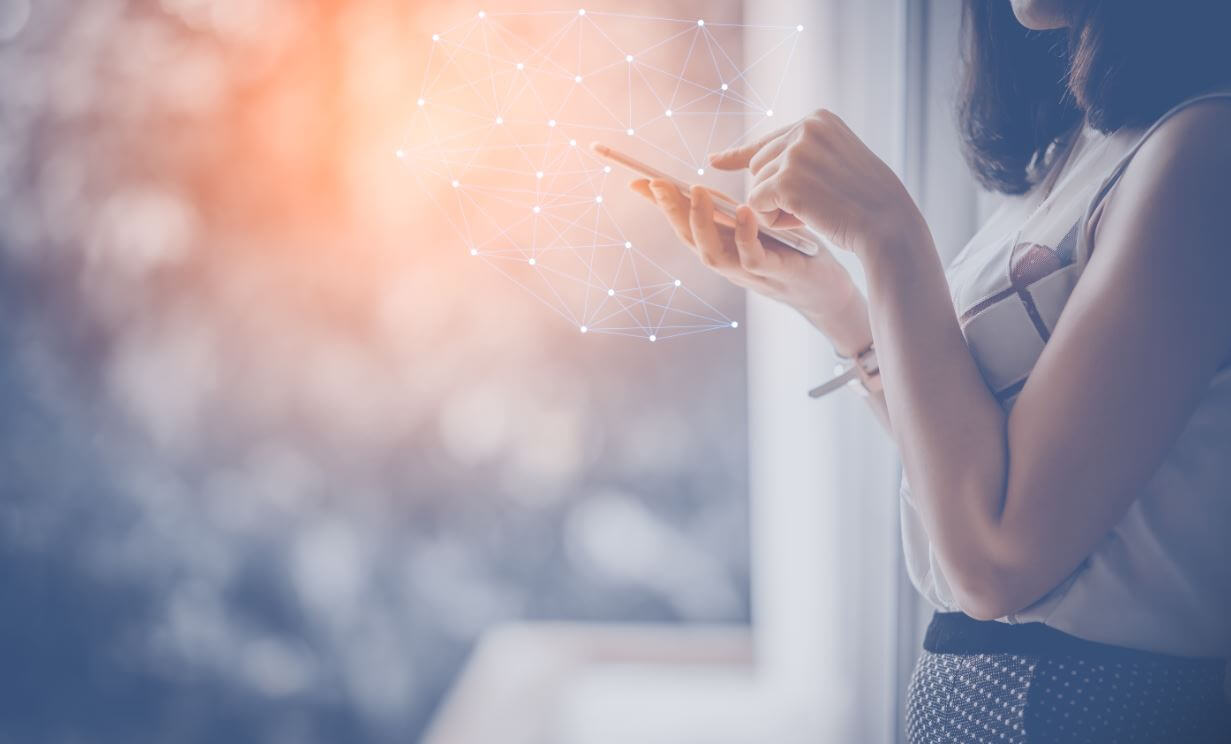 Use social media. Many lawyers disregard the power of social media. At a minimum get on LinkedIn and Twitter. These channels will get your name and face out there to have people think of you proactively. Connect with your friends, clients, media, family, and local organizations to keep you and your firm's message in front of them as a reminder.