---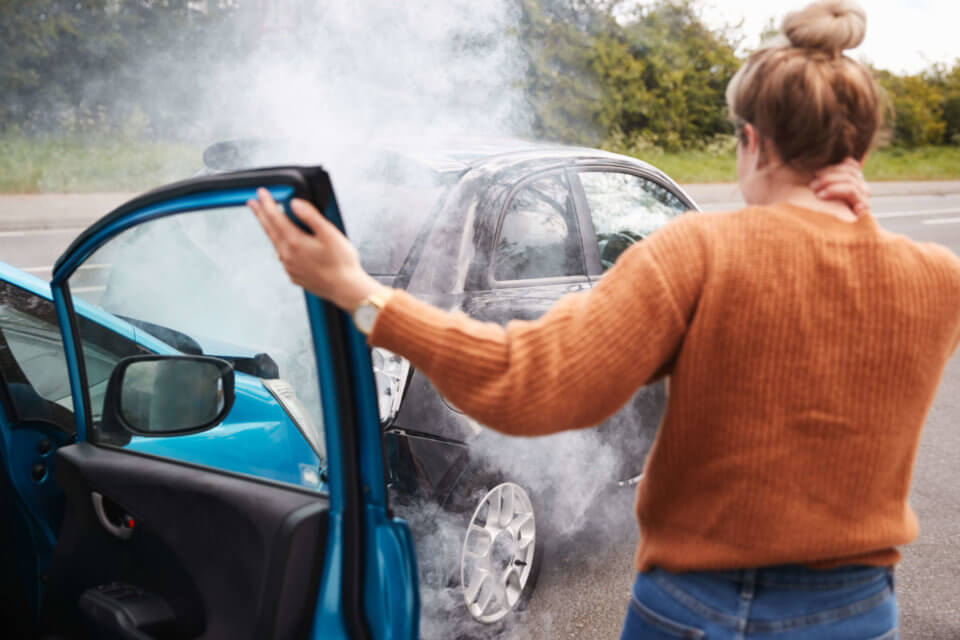 Statistics have shown that Florida ranks fourth among the states with the worst drivers. Therefore, it's no surprise that car accidents tend to occur often. Florida also has the second-highest percentage of uninsured drivers. This means that most of the drivers come out of a crash losing more money than they should.
When you become involved in a car accident in Tampa Florida, you should contact an auto accident attorney immediately.
Common Causes of Car Accidents in Tampa, Florida
Road injuries often occur along with car accidents, and the victims are often pedestrians who have nothing to do with the vehicles involved. The most common causes of car accidents include:
Distracted driver. The most common cause of car accidents is a distracted driver. Smartphones serve as the primary distraction. Drivers who can't wait to answer texts or calls while driving will often lose their focus on the road, which could lead to an accident. Other distractions include drinking, eating, and talking to other passengers while driving.
Those who drive too fast often end up losing control of their car. When cars are running at high speeds, they cannot react quickly to unexpected moments.
People who are driving while under the influence. Drunk driving or driving while under the influence of drugs leads to slow reaction times and poor judgments.
Bad weather. It is best to stay indoors during heavy rain and thunderstorms. Bad weather often causes slippery roads and poor visibility. Driving in such poor conditions could lead to an accident.
Drowsy driving. When you are tired or sleepy, it is best to take a rest. Drivers, most especially truckers driving at night, who fall asleep while on the wheel are common causes of accidents.
Common Types of Car Accidents in Tampa, Florida
The three types of car accidents are:
Head-on Collision. This type of collision happens when the front ends of two cars collide.
T-Bone Collision. This happens when the front end of a vehicle crashes into the side of another vehicle.
This is the most dangerous type. A rollover happens when a vehicle flips over to its side or its roof. Vehicles with a high center of gravity are prone to this type of accident.
What to Do After the Accident?
Stay in Place
When you are in an accident, you have to stop, stay in place. Ask for assistance, and exchange the necessary information with the officer. Failure to comply with the required aide that you need may obstruct justice. It might even become a felony.
Take Legal Action
If there are severe injuries and damage, you have the right to take legal action. You have to remember the timeframe when you need to file a lawsuit for personal injury or negligence in Tampa, Florida. You have the right to seek monetary recovery for the accident. The best way to ensure that you get correctly compensated when you get into a car accident in Tampa, Florida, is to hire an auto accident attorney immediately.
Car Insurance Claim
After settling everything, you can make a report regarding the accident and address it to your insurance company. Be honest with the insurance company, but be careful of accepting what they offer you. You have to be cautious with how to negotiate with car insurance claims.
Conclusion
In the end, we can never predict when accidents will happen. What we can do is take preventive measures to ensure our safety and the safety of others. If you ever figure in a car accident in Tampa, Florida, don't try to negotiate terms on your own. Remember that it is always best to seek the aid of a legal expert. Drive safely!
---
Trending Now