---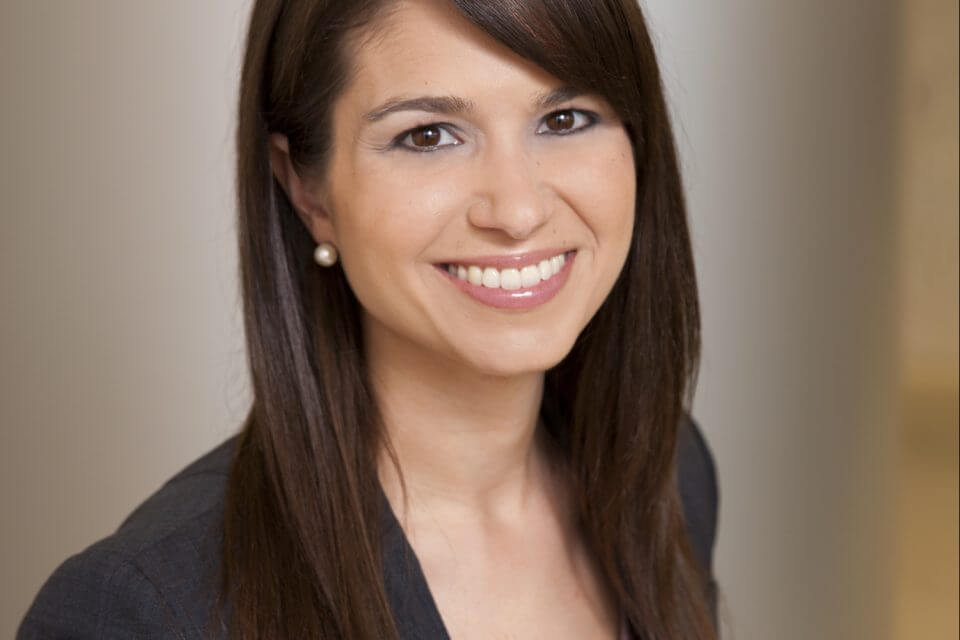 DALLAS—Bell Nunnally Partner Alana K. Ackels has been named among the "40 Under 40" in 2019 by the Dallas Business Journal. She will be honored at an awards dinner on March 21 and featured in the March 23 print edition.
"As a firm, we congratulate Alana on her selection. Her dedication to client service, the community and helping advance the legal profession truly make her a rising star," said James Skochdopole, Bell Nunnally managing partner.
Ackels was selected after the review of several hundred nominations by a judging panel comprised of past winners from a wide-swath of industries and roles in the private, public and non-profit sectors.
Ackels is a member of Bell Nunnally's Labor, Employment and Benefits; Litigation; and Workplace Culture and Misconduct Investigation practices. Alana works for companies of all sizes, advising them on how to minimize risk, protect key business assets and navigate the state and federal laws governing the employer-employee relationship. Ackels also prepares employment contracts, confidentiality and non-competition agreements, employee handbooks and other key employment policies. She also guides employers through the process of opting out of workers compensation in Texas by crafting injury benefit plans, managing the rollout, consulting on difficult claims and handling litigation when it arises. Ackels assists employers in difficult terminations, conducts workplace investigations, provides strategic advice for successful corporate transitions, manages reductions in force, counsels clients on difficult leave of absence issues and audits companies for compliance with wage and hour laws.
Highlighted in Ackels' nomination is her ongoing commitment to fostering greater gender parity and inclusion and seeing more women equity partners in the law. She serves on the Steering Committee of Bell Nunnally's Women's Initiative, which promotes the retention and advancement of women in the firm and the community. Ackels also works with the firm's female attorneys on business development, mentorship, communication style, community involvement and work-life balance.
Ackels earned both her law and undergraduate degrees at Southern Methodist University (J.D., cum laude, 2009 and B.A., cum laude, 2006).
About Bell Nunnally
With more than 60 attorneys and nearly four decades of doing business, Bell Nunnally is among the most respected business law firms in Texas, one of the 25 largest in North Texas and one of the state's fastest-growing firms. The depth of the firm's knowledge and breadth of its expertise sets Bell Nunnally apart. The firm, a member of the global law firm network Legalink, provides a full range of services, including litigation, appellate law, commercial finance, corporate and securities, creditors' rights, bankruptcy, health law, intellectual property, labor and employment, immigration, real estate, entertainment, mergers and acquisitions, estate planning, tax and white collar criminal defense. Bell Nunnally is regularly singled out as a "Go-To" firm by America's largest companies each year in Corporate Counsel magazine.
---
Trending Now