Langhorne Family Law Attorney
Thomas Petrelli, Jr. is a top Family Law attorney in Langhorne, PA.
(267) 710-9585
We Find the Best Attorneys
Since 2009, our magazine has interviewed the best and brightest attorneys nationwide. Now, we bring you our recommended attorneys in Local Legal Authorities. Here is our listed best Langhorne Family Law attorney.
Knowledgeable & Reliable
Accepting New Cases in Langhorne
Leading Consumer Reviews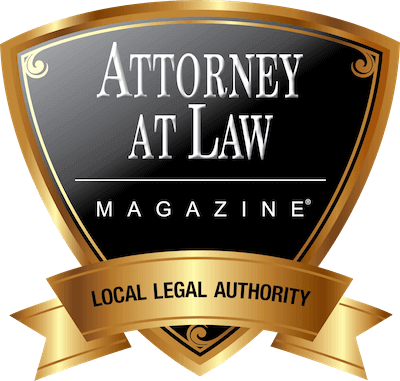 About
Thomas Petrelli, Jr.
As the founder and managing partner of Petrelli Previtera LLC, Thomas Petrelli is an exceptional lawyer recognized for handling and solving divorce cases. He, and the legal team at Petrelli Previtera, help clients with family law issues such as divorce (involving businesses as marital property),  child and spousal support, child custody, adoption, and prenuptial and postnuptial agreements. 
Attorney Thomas Petrelli graduated with a Juris Doctor from Vermont Law School. He also holds an LL.M. in Trial Advocacy from Temple University's James E. Beasley School of Law. 
Thomas Petrelli has been recognized amongst his peers and by authoritative legal organizations. He has been named Pennsylvania Super Lawyers every year since 2009. Martindale-Hubbell awarded him the Client Champion Gold Award in 2019 and in previous years. He is among Suburban Life Magazine's 2010 Awesome Attorneys in the category of Divorce and Family Law and Arrival Magazine's Top 50 Family Lawyers in the Northeast.
Contact Langhorne Family Law Attorney
Thomas Petrelli, Jr.
1707 Langhorne Newtown RD STE 5, Langhorne, PA 19047