---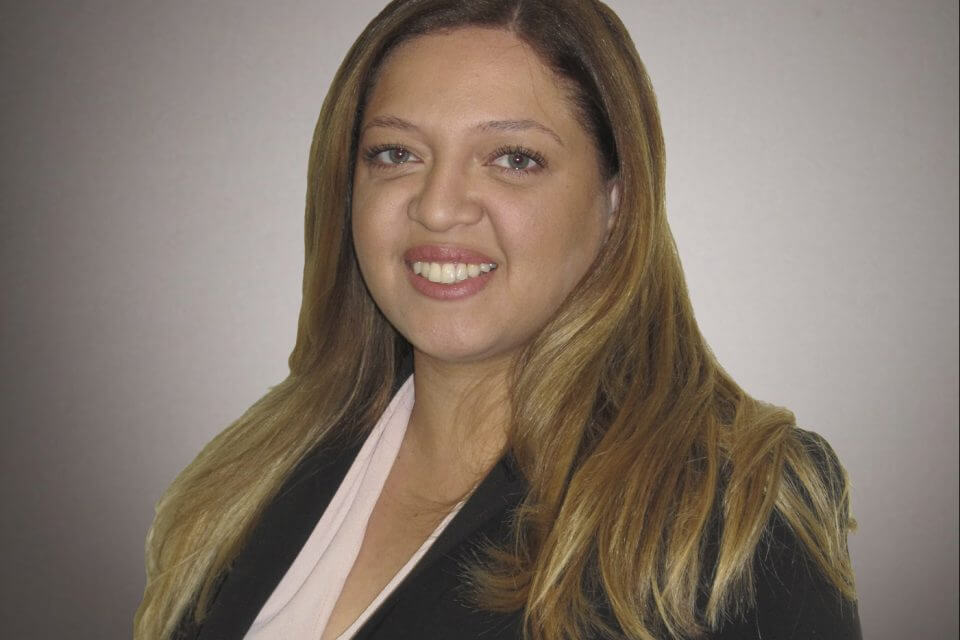 ORLANDO—Carolin A. Pacheco has joined Marshall Dennehey Warner Coleman & Goggin as an associate in the firm's Orlando office. A member of the Professional Liability Department, she focuses her practice on first-party insurance coverage, defending insurance carriers in a wide range of first-party property matters and assisting insurers with disputes pertaining to coverage and bad faith matters.
Prior to joining Marshall Dennehey, Ms. Pacheco was an Assistant Public Defender with the Ninth Judicial Circuit of Florida in Orange and Osceola County. In this role, she handled criminal defense for indigent clients. Additionally, she litigated various cases ranging from criminal traffic infractions to property damage and violent crimes, from initial arrest to jury trial and sentencing. She is also experienced with cases involving breach of contract, landlord-tenant law, and family law.
Ms. Pacheco received her Bachelor of Arts degree in Legal Studies from the University of Central Florida, and earned her juris doctor from Stetson University College of Law. During her time at Stetson, she served as a law clerk for the U.S. Attorney's Office of the Middle District of Florida as well as a law clerk at a general civil litigation firm. As an active member in her law school's campus activities, she served as a Student Ambassador, president of the Immigration Law Student Association and secretary of the Hispanic Bar Student Association.
Ms. Pacheco is admitted to practice law in Florida and is fluent in Spanish.
About Marshall Dennehey Warner Coleman & Goggin
Marshall Dennehey Warner Coleman & Goggin, founded in 1962 and headquartered in Philadelphia, PA, is a leading civil defense litigation law firm that represents and advises insurers, self-insured businesses and professionals in a wide range of casualty, health care, professional liability, employment law and workers' compensation matters. With more than 500 attorneys in 20 offices throughout PA, NJ, DE, OH, NY & FL, Marshall Dennehey is uniquely positioned to assist clients in both avoiding litigation, as well as providing them with a vigorous defense in the event of claims and suits made against them.
---
Trending Now