---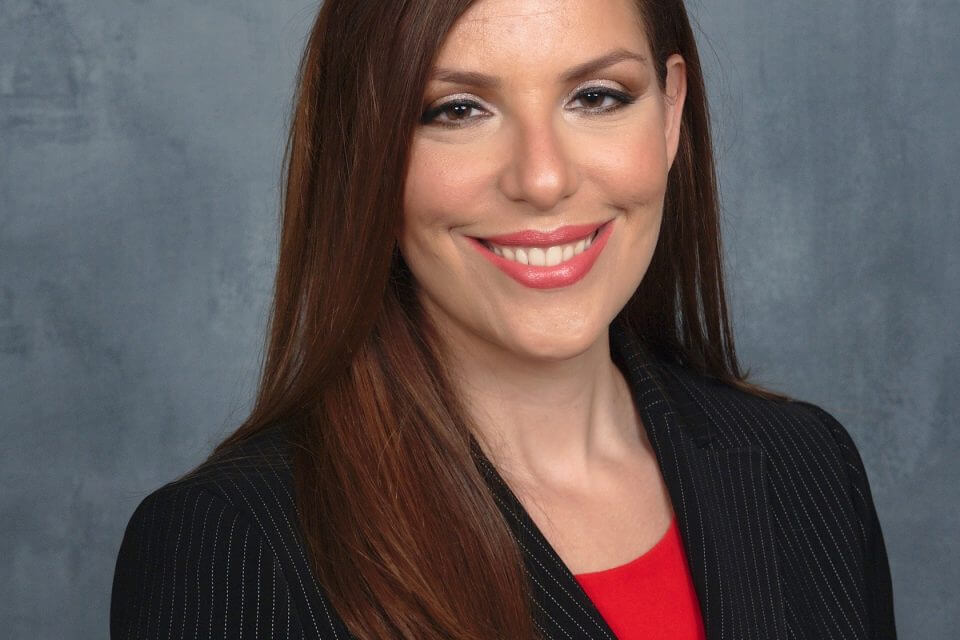 HOLLYWOOD, FL—The law firm of Eisinger, Brown, Lewis, Frankel & Chaiet, P.A. announced that attorney Carolina Sznajderman Sheir has joined the firm's practice as an associate. Ms. Sheir focuses her practice on real estate law, community association law, commercial litigation and developer representation.
Prior to joining Eisinger Law, she worked at several prominent South Florida law firms, including Gursky Ragan, P.A., where she provided general and litigation counseling services for luxury condominium, homeowners associations and co-ops; Egozi & Bennett, P.A., where she primarily focused on commercial real estate litigation matters and Tucker & Tighe, P.A., where she concentrated on lien foreclosure and collections related litigation and represented condominium and HOAs in bank foreclosure proceedings.
Sheir also served the Honorable Robert M. Gross, Chief Judge State of Florida, Fourth District Court of Appeal as a law clerk, where she was responsible for researching and writing bench memoranda for civil, family and criminal appellate matters.
Concentrating in international law, Sheir earned dual law degrees, receiving her juris doctorate and graduating summa cum laude from Nova Southeastern University's Shepard Broad Law Center and the Universidad de Barcelona, Facultat de Dret in Barcelona, Spain. She received her bachelor of science, business administration degree, graduating summa cum laude from the University of South Florida.
Ms. Shier is a member of The Florida Bar, Southern District of Florida and the Middle District of Florida, she currently resides in Miami.
About Eisinger, Brown, Lewis, Frankel & Chaiet P.A.
Eisinger, Brown, Lewis, Frankel & Chaiet, P.A., is a full service Florida law firm focusing on community association law, real estate law, developer representation, commercial litigation and insurance law.
---
Trending Now