---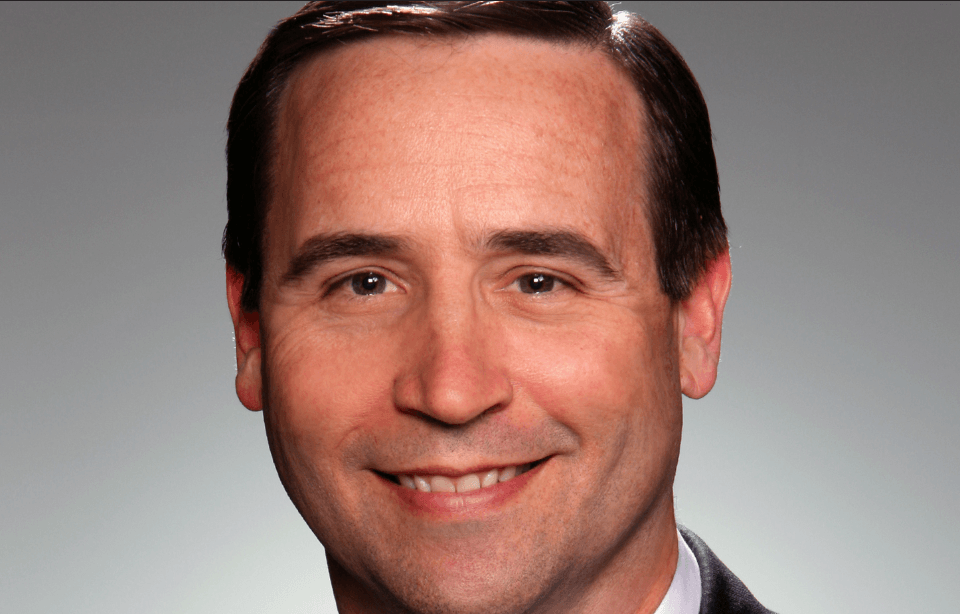 "One of the critical issues is the availability of resources. A key component of the commission's recommendation is that the change be supported fully by the resources needed by all those responsible for implementing it."
A proposal to treat 16 and 17-year-olds as juveniles rather than adults in the North Carolina criminal justice system may get one step closer to becoming law this spring, said NCBA President Kearns Davis at a recent WCBA lunch.
The North Carolina Commission on the Administration of Law and Justice, convened by North Carolina Supreme Court Chief Justice Mark D. Martin. It would not apply to violent felonies or traffic violations, which would remain in adult courts. "I expect the NCBA board will support the recommendation and work very closely with the chief justice and the General Assembly," said Davis.
North Carolina and New York are the only two states where a 16 or 17-year-old is still charged as an adult. "Under current law, a 16-year-old who commits a misdemeanor in North Carolina, like spray painting a stop sign, will have that crime on his permanent record," explained Davis. "If that same person committed the same crime in, say, Virginia or South Carolina, it would not go on his record. When applying to college or for a job, the person from North Carolina would be at a competitive disadvantage."
Past efforts to raise the age have run into roadblocks. "One of the critical issues is the availability of resources. A key component of the commission's recommendation is that the change be supported fully by the resources needed by all those responsible for implementing it. How things are implemented in clerk's offices, courthouses and law offices across the state will need to be worked out," said Davis.
"A benefit we have now is that, because the change has occurred over time in other states, you can actually see the results. The data show that raising the age to 18 ultimately saves costs in the long run, including reduction in long-term prison costs and, most importantly, in lower rates of recidivism among those who go through the juvenile justice system."
Legislation to implement the change is expected during the General Assembly's current session.
---
Trending Now