---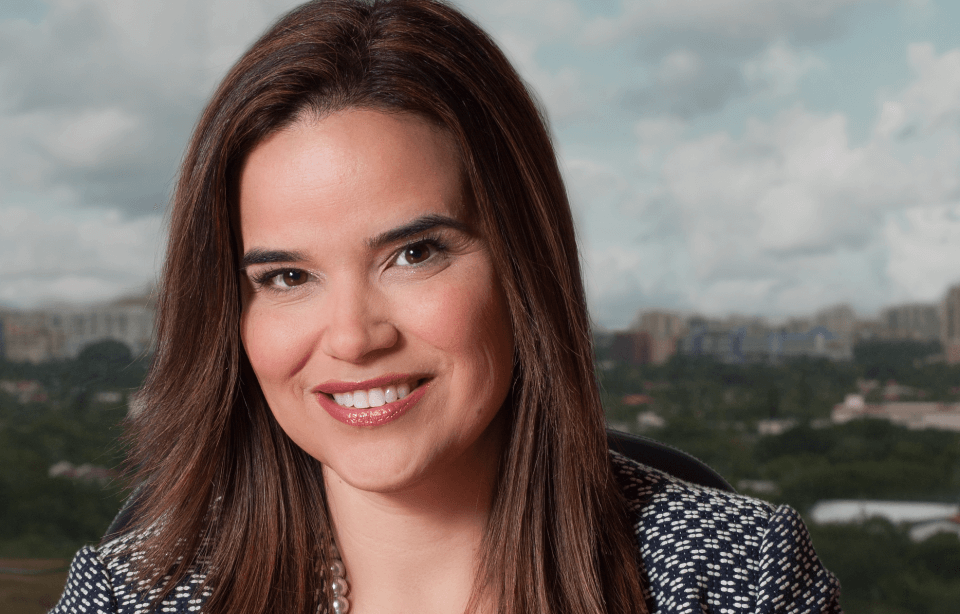 Being a Miami native has its perks, for one, it has afforded complex marital and family law attorney, Dolly Hernandez the opportunity to cover a wide range of cases, including domestic and international matters, as well as appreciating cultural diversity. Since the beginning of her career, Hernandez has catered to clients from all over the globe and as a result, her approach has evolved, over time. "Early on in my legal career the only thing that mattered was winning the case and now I am focused on delivering high quality legal work product sprinkled with a human element."
It is the return of clients or the clients who keep in touch following their divorce that shows Hernandez that she's done a good job representing them.
"Being an attorney allows me to advocate for my clients during a difficult and tumultuous period in their lives," she said. "There is nothing more gratifying than a client telling you they consider you a friend and that they were never treated like a number."
Inspired by Sandra Day O'Connor, who paved the way for women in the judiciary, Hernandez has many mentors who have helped propel her career. Beyond the courtroom, Hernandez does her part with the local legal community. As a member of the Legal Services of Greater Miami board of directors, she encourages attorneys to dedicate a portion of their time to pro bono cases. "The affordability of legal representation for those that are underprivileged is a major flaw in our system," she said
Hernandez is also involved in Kidside Miami – a not-for-profit devoted to supporting family court services to distressed families with pending cases in family court in the Miami area.
In her first Hague Convention case, Hernandez experienced the legal system's power to protect children. Specifically, Hernandez secured the return of three children, after a one week trial in the Southern District of Florida, to the place of their habitual residence after the children were abducted. Hernandez mounted a case, with the use of experts, against the absconding parent who lodged Article 13(b) defenses against her client. By prevailing in this case, I understood that believing in your client's case can make a difference.
Outside of the office, Hernandez enjoys traveling – she had the opportunity to visit London and Madrid this year – and also enjoys the performing arts. She is an avid animal lover and is proud to call her two miniature pinschers, Belle and Ariel, a significant part of her life.
As the co-chair of the American Bar Association section of litigation's family law committee, Hernandez has been able to expand her practice from a local to a national level. Through this platform, Hernandez has been able to make contacts around the country.
---
Trending Now