---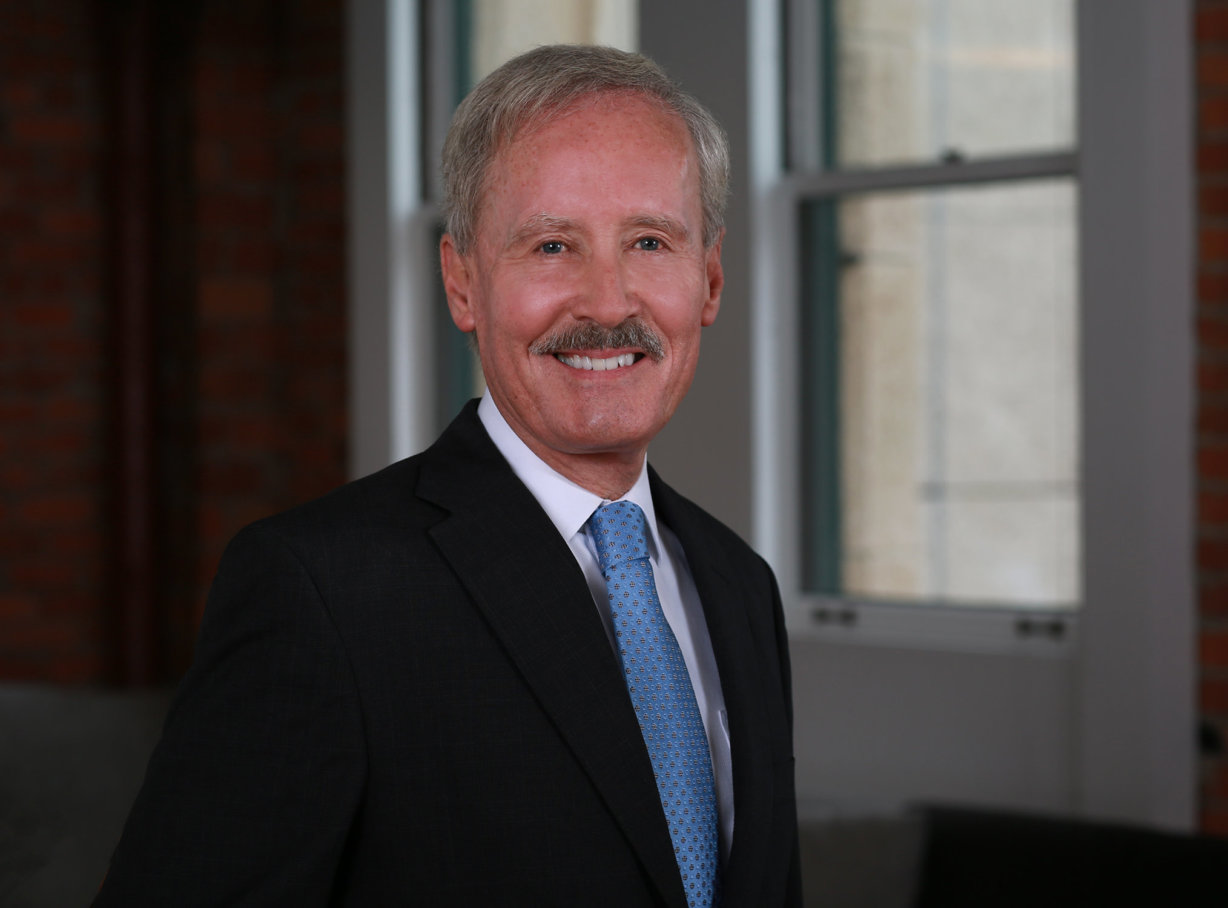 SAN FRANCISCO, CA—The American College of Trial Lawyers (ACTL), one of the premier professional organizations comprised of preeminent trial lawyers from the U.S. and Canada, has installed Douglas R. Young of Farella Braun + Martel LLP (San Francisco, CA), as its 70th President to lead the College during the coming year.
The College also elected three new members to its Board of Regents at its 69th Annual Meeting in Vancouver, British Columbia. The new Regents, who join 12 existing Regents, include Peter Akmajian of Schmidt, Sethi & Akmajian (Tucson, AZ); Gregory M. Lederer of Lederer Weston Craig PLC (Cedar Rapids, IA); and Lyn P. Pruitt of Mitchell, Williams, Selig, Gates & Woodyard, P.L.L.C. (Little Rock, AR).
Young succeeds Jeffrey S. Leon, LSM of Bennett Jones LLP (Toronto, ON) as President. Young's practice involves complex civil and often-related criminal matters nationwide — trials, appeals, and investigations covering diverse subject areas such as intellectual property, securities, unfair competition and antitrust, and including class actions and MDL proceedings.
---
Trending Now