---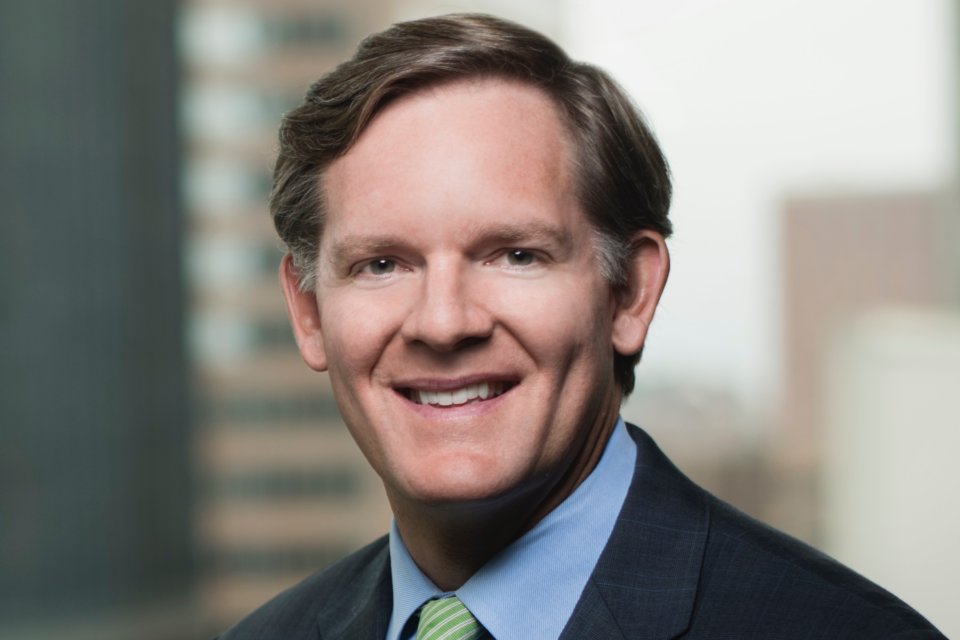 BIRMINGHAM, AL—Bradley Arant Boult Cummings LLP is pleased to announce that Edward S. Sledge IV, a partner in the firm's Birmingham office, has been appointed director-elect of the annual Trial Academy of the International Association of Defense Counsel (IADC). Separately, he also has been appointed to the board of the National Foundation for Judicial Excellence (NFJE).
With the Trial Academy, Mr. Sledge will serve as director-elect in 2020 and as director, overseeing implementation of the program, in 2021. He was appointed to a three-year term on the NFJE board, beginning this month.
A member of Bradley's Litigation Practice Group, Mr. Sledge is an experienced litigator and trial lawyer who has developed a diverse nationwide practice. He has a wide range of trial experience in high-stakes, bet-the-company disputes for a variety of corporate clients and private equity groups.
---
Trending Now