02dec9:00 am10:00 amHow to Make Your Legal Practice ThriveLoio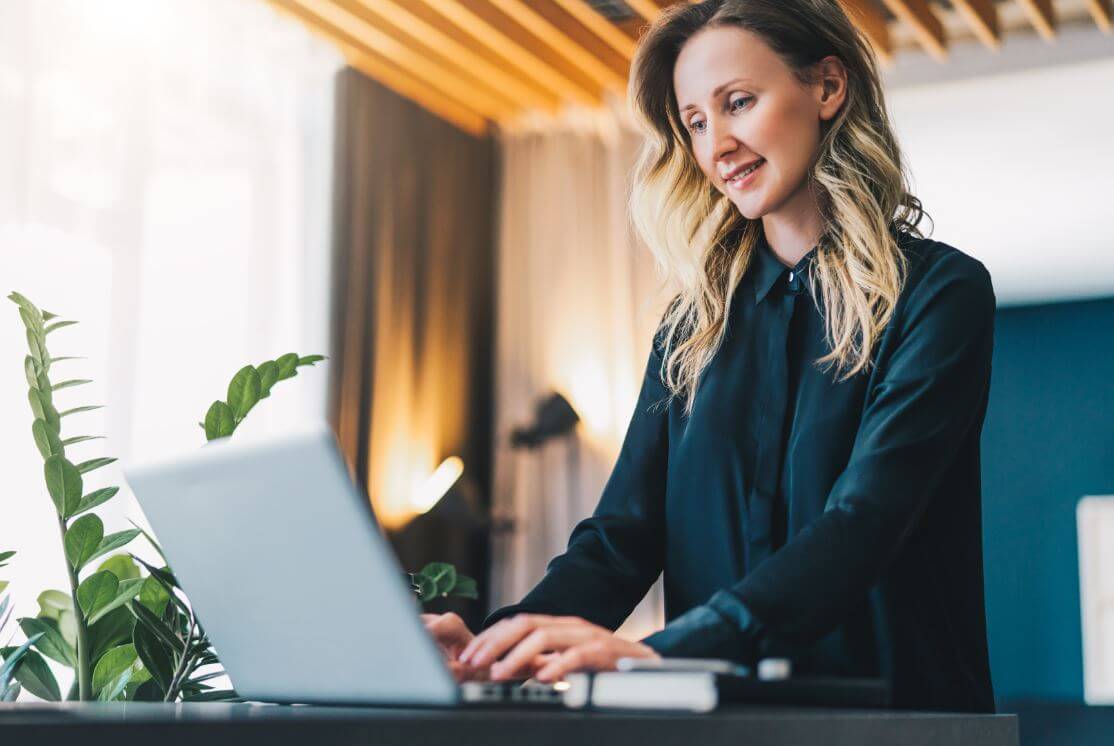 Event Details

This webinar is both for die-hard legaltech fans and innovation newbies who want to get a roadmap to optimizing their contract life cycles. You'll get answers to questions that will help you choose the right tech for boosting your contract workflow efficiency.

Register at: https://webinar.loio.com/how-to-make-your-legal-practice-thrive-with-help-of-contract-management-software.

What you will learn:
– What are the signs showing that your company needs to optimize contract management?
– What are the first steps to take in adopting contract management tools?
– Is it better to focus on one vendor or consider different providers? Why?
– What should your company pay attention to when choosing a tool and/or provider?
– Are there any red flags during demos with vendors?
– How to motivate the team to use tech solutions?
– How to create synergy between company departments to drive tech changes more effectively?
– What are the success criteria of legaltech adoption and how soon should you start measuring success?
– How to prove the ROI of your tool?
– What are the main challenges your company may face with implementing tech, and how to overcome them?

Speaker:
Flo Nicolas, Chief Growth and Community Officer of How to Contract Network, a well-known contracting training platform. Dubbed the #nonboringlawyer, Flo is a contracting and legaltech thought leader with over 16 years of industry experience. Also, she is a host of Contract Tech Showcase, a brand-new streaming series from contract-training leader How to Contract. The series presents a straightforward, practical look at the tech changing the contract landscape.

Moderator:
Andrii Panteleienko Head of Business Development at Loio. A human-to-human business evangelist, Andrii is a secure bridge between the customer and Loio.
Time

(Thursday) 9:00 am - 10:00 am