17mayAll Day21Innovation WeekGreenspoon Marder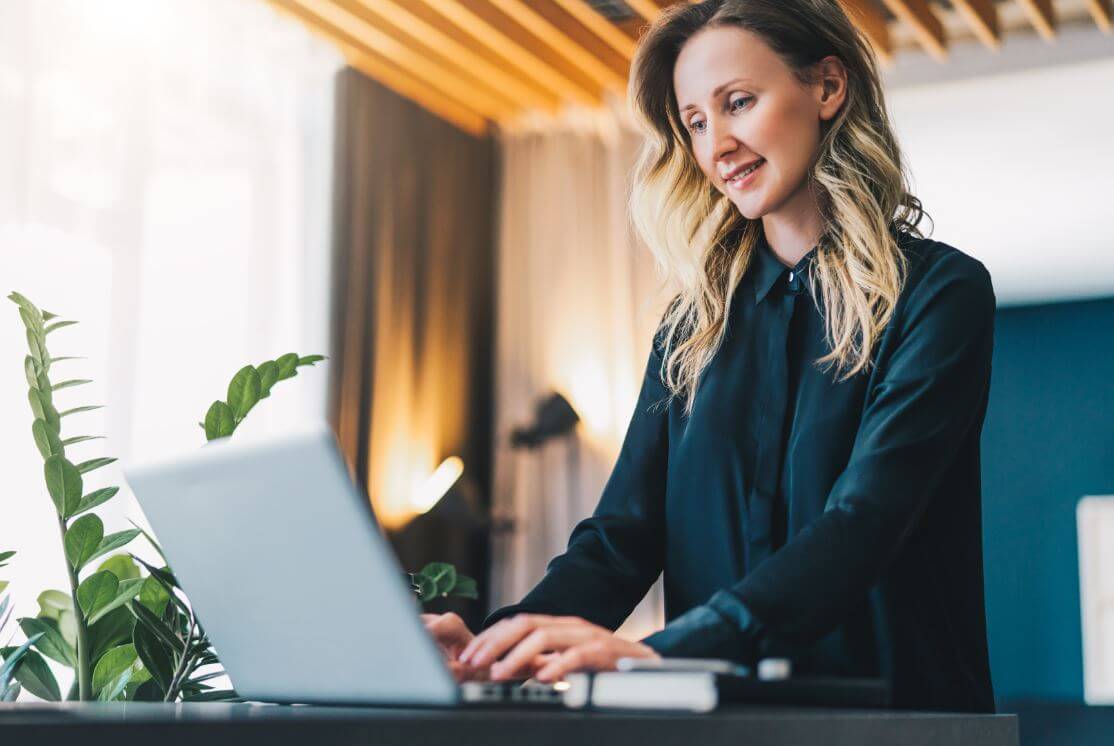 Event Details

Join Greenspoon Marder's Innovation Week, bringing together top companies and thought leaders across industry lines. With a focus on changes, challenges and opportunities businesses are facing across the globe, hear from those who are innovating and evolving and leave with ideas for your own new course of success.

Monday, May 17, 2021
2 – 2:45 P.M. ET – The Domino Effect of the Little Blue Glove

They say necessity is the mother of invention, and when the world needed personal protective equipment (PPE), an industry was born. Join global innovators who have been at the heart of high volume, high stake deals to get PPE to the people and companies who need it most. With elements of banking, finance, logistics, government, and manufacturing, hear about what it takes to structure and execute these complex deals.

4 – 4:45 P.M. ET – Top Tips on Navigating Legal and Operational Startup Challenges

Join our esteemed group of legal advisors as they discuss the legal and operational issues most commonly faced by startups and high-growth companies. Our speakers will touch on corporate formation and structure, protecting your brand, employment law considerations and more!

Tuesday, May 18, 2021
11 – 11:45 A.M ET – How Immigrants Boost American Innovation and Economic Growth

The past few years has brought the topic of Immigration into the national spotlight. There have been multiple changes through the past and current administration, various Executive Orders and policy changes. Join Partner Nandini Nair and her panelists Marcela Bermudez, Anjelic Kumedzina and Alex Nowrasteh for a discussion to learn more on how immigration has been proven to be a stimulus for economic growth and how it actually provides in boosting the country's innovation.

12:30 – 1:30 P.M. ET – Innovative and Tactical HR Strategies for Turbulent Times

Join labor & employment attorneys Peter Siegel and Alejandro Leiva as they focus on new, real-life case studies to highlight significant HR developments while recommending innovative strategies for anticipating (and navigating) the seismic shifts in the post-pandemic workplace.

3 – 3:45 P.M. ET – What 280E is NOT Attacking – Emerging Cannabis Industry Tax Trends

Recent U.S. Tax Court decisions continue to create frustration for cannabis businesses that are legally selling cannabis and other products. However, while these cases are clear losses for the industry – perhaps there is a silver lining that can be used to limit the application of Section 280E to certain assets. Join this discussion for the latest cannabis tax trends and the key issues to consider for your business.

Wednesday, May 19, 2021
10:30 – 11:15 A.M. ET – Impact on the Real Estate Industry Post-Pandemic Shutdown

Join this panel of esteemed real estate leaders to discuss the state of the market post-pandemic shutdown. Our speakers will address common trends the industry is experiencing such as a shift in office space use, repurposing of shopping malls and ongoing landlord and tenant issues. Will the transformation of the commercial real estate sector continue over the next year? Join us to find out!

2 – 2:45 P.M. ET – Mental Health in the Workplace

The last year has been tough for everyone at varying levels. Mental health issues have increased during the pandemic. This webinar will discuss how leaders can better prepare themselves to support employees through these challenging times. We will explore leadership tools and skills including managing remote employees and developing empathy skills, resources for employees struggling with mental health and substance abuse challenges and more.

Thursday, May 20, 2021
11 – 11:45 A.M. ET – Facing Challenges and Seizing Opportunities in the Post-Pandemic Recovery For Investors and Entrepreneurs

The pandemic has provided a number of obstacles and new opportunities for investors and entrepreneurs around the globe. Join this discussion to learn more on how they are looking at the winners and losers, and what companies are doing to take advantage of the current climate.

4 – 4:45 P.M. ET – How Environmental, Social, and Governance (ESG) Strategies Create Resilience and Sustainability in Real Estate

Even though the health crisis and social unrest dominated our attention in 2020, sustainability ideas and efforts have remained in the forefront of concerns for real property owners. Join our speakers as they address who is investing in ESG opportunities for their projects, how tenants are driving sustainability innovation and more.

Friday, May 21, 2021
1 – 1:45 P.M. ET – Catch You at the Border: Registering Trademarks With U.S. Customs and Border Protection to Stop Infringing Imports

Our You, Me & IP series joins Innovation Week to discuss the considerations and issues businesses can encounter while registering trademarks to stop infringing imports.
Time

May 17 (Monday) - 21 (Friday)