23jan12:00 pm1:00 pmParenting Discussion GroupMinnesota Women Lawyers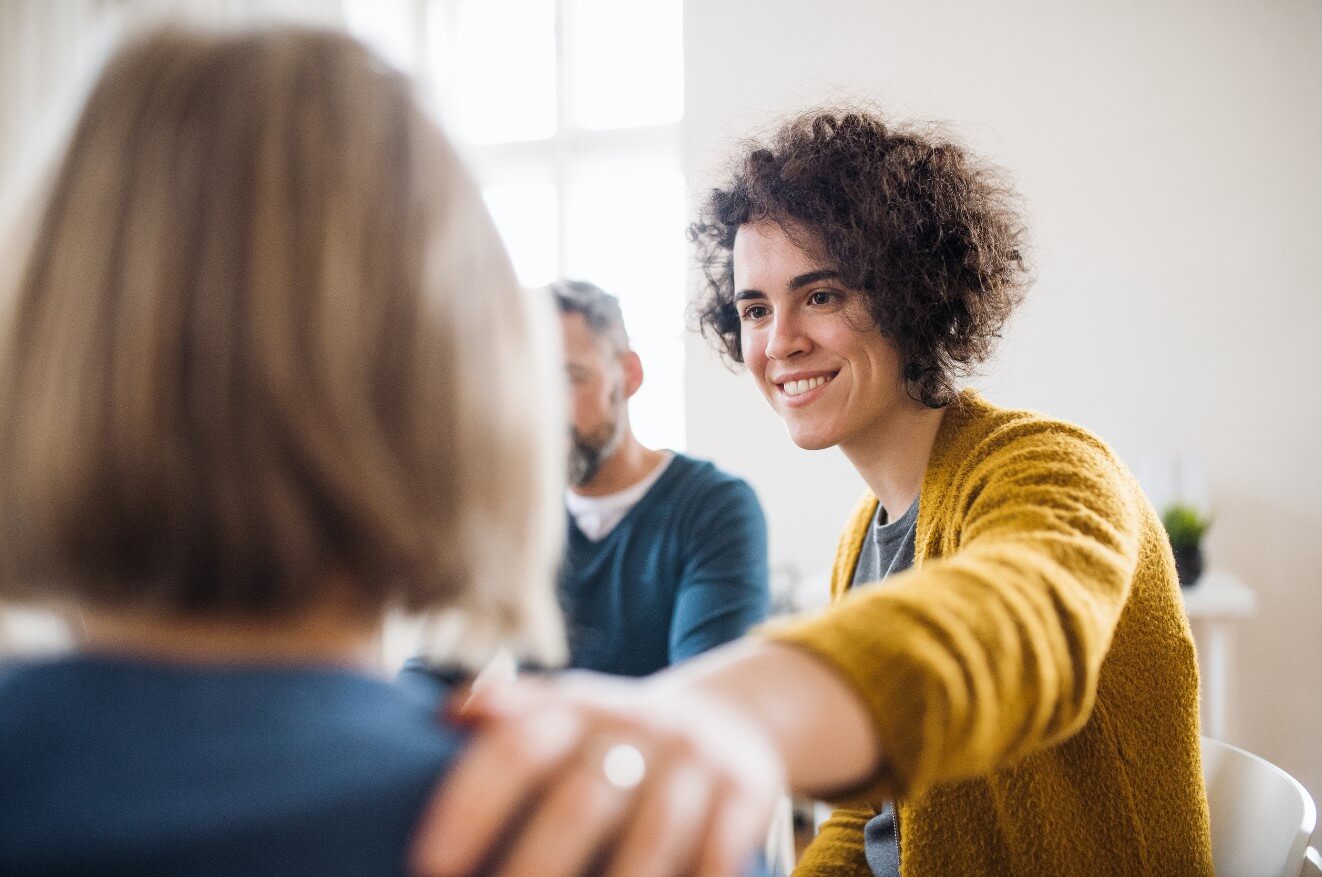 Event Details

MWL Professional Parents Affinity Group is partnering with Lawyers Concerned for Lawyers ("LCL") to bring you a PARENTING discussion group! We will host MONTHLY gatherings at the MWL office to discuss, debrief, and de-stress. We welcome anyone interested in discussing the joys and challenges of parenting through all stages of development, ranging from infancy to grown children. We will offer a variety of formats and topics related to parenting, depending on the needs of the group. We will include time for open sharing, stress reduction, information gathering and community building.

All sessions will take place on the 4th Thursday of every month at noon–1 pm at the MWL Offices on the 3rd floor of City Center (600 Nicollet Mall, Suite 3980B, Minneapolis). Sessions may be attended in person or accessed by phone. The group is free and all members will be asked to commit to confidentiality.
Time

(Thursday) 12:00 pm - 1:00 pm Central
Location

Minnesota Women Lawyers

600 Nicollet Mall, Suite 390B Minneapolis, Minnesota 55402