04sep4:00 pm5:00 pmPracticing Law and Avoiding Burnout + Relaxation SessionIndianapolis Bar Association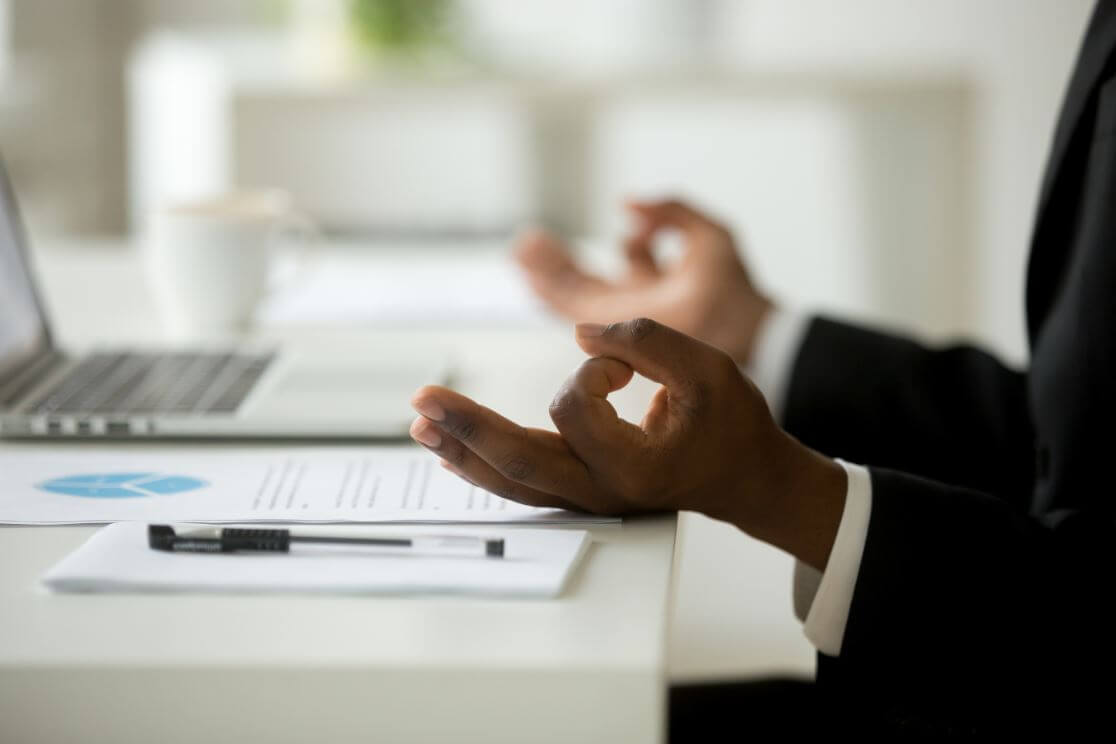 Event Details

Anyone who works with people in distress on a regular basis may be at risk of compassion fatigue: a combination of burnout and secondary trauma that can significantly decrease our effectiveness at work and in life. This session will generate discussion of compassion fatigue and burnout as well as the impact this has on professional conduct, including competence, diligence and communication, with reference to the corresponding rules.

Participants will learn to recognize when their work is impacting them in ways that reduce effectiveness. Stick around following the program for a 20-minute relaxation and learn some techniques for destressing and easing into your evening, facilitated by Beth Henkel of the Beth Henkel Law Office LLC!
Time

(Wednesday) 4:00 pm - 5:00 pm Eastern
Location

IndyBar Education Center

135 N Pennsylvania Street #1500, Indianapolis, IN 46204