29oct11:00 am2:00 pmThe False Claims Act TodayFederal Bar Association Qui Tam Section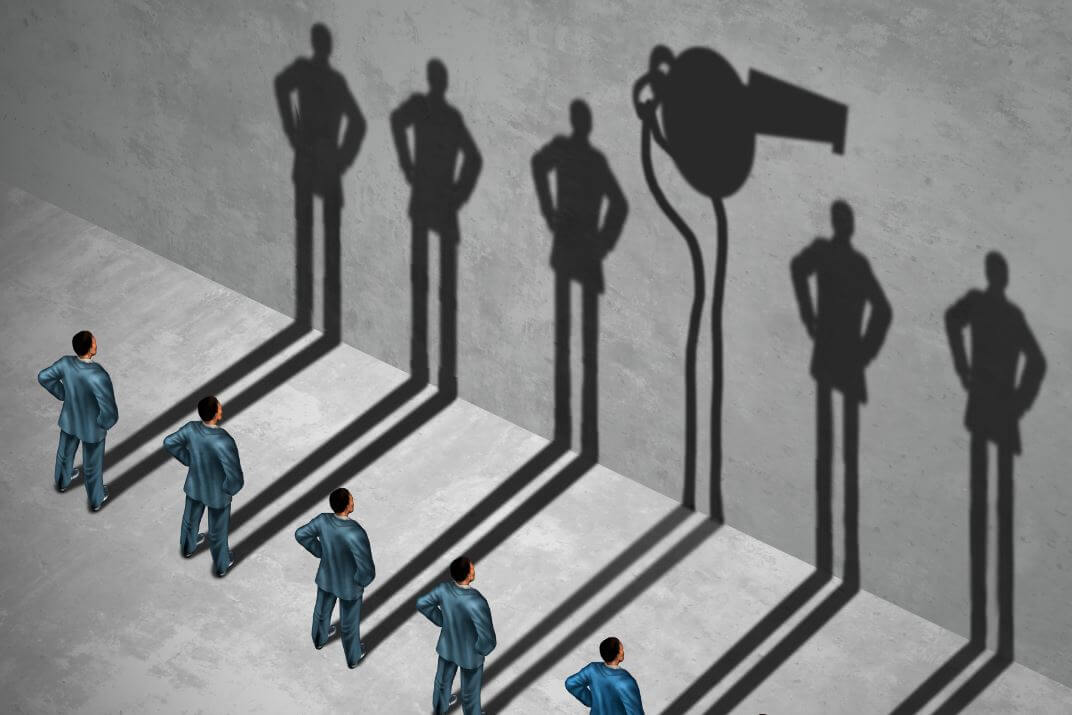 Event Details

The Qui Tam Section of the Federal Bar Association will bring to Phoenix, "The False Claims Act Today," the traveling CLE that looks at real-life FCA practice in specific jurisdictions.

If you've never filed an FCA case before, in D. Ariz. or elsewhere, you'll get an overview of the process—including a quick review of case law in the Ninth Circuit. If you have filed in D. Ariz., you'll be treated to valuable insights from the DOJ and a federal judge, plus experienced counsel on both sides of the aisle.

Attendees will learn: What AUSAs seek in a complaint and relator's statement; How the Justice Department decides whether to get behind your case; How judges evaluate seal violations and extension requests; The impact of the Supreme Court's Escobar and Cochise decisions; and How developments in high-profile cases including Gilead and AseraCare have reverberated in D. Ariz.

The program includes a blue-ribbon panel:  The Hon. John J. Tuchi, U.S. District Judge for D. Ariz.; Patrick M. Klein, a civil frauds trial attorney for the U.S. Department of Justice in D.C.(a.k.a. "Main Justice"); Defense counsel Robert J. Milligan of Milligan Lawless; and, Relator's counsel Lon R. Leavitt of Halunen Law—who, until recently, was an Assistant U.S. Attorney in Phoenix pursuing FCA cases.
Time

(Thursday) 11:00 am - 2:00 pm Arizona
Location

Sandra Day O'Connor U.S. Courthouse

401 W Washington St. Phoenix, AZ 85003