06apr12:15 pm1:30 pmThe Future is NOW CLE Conference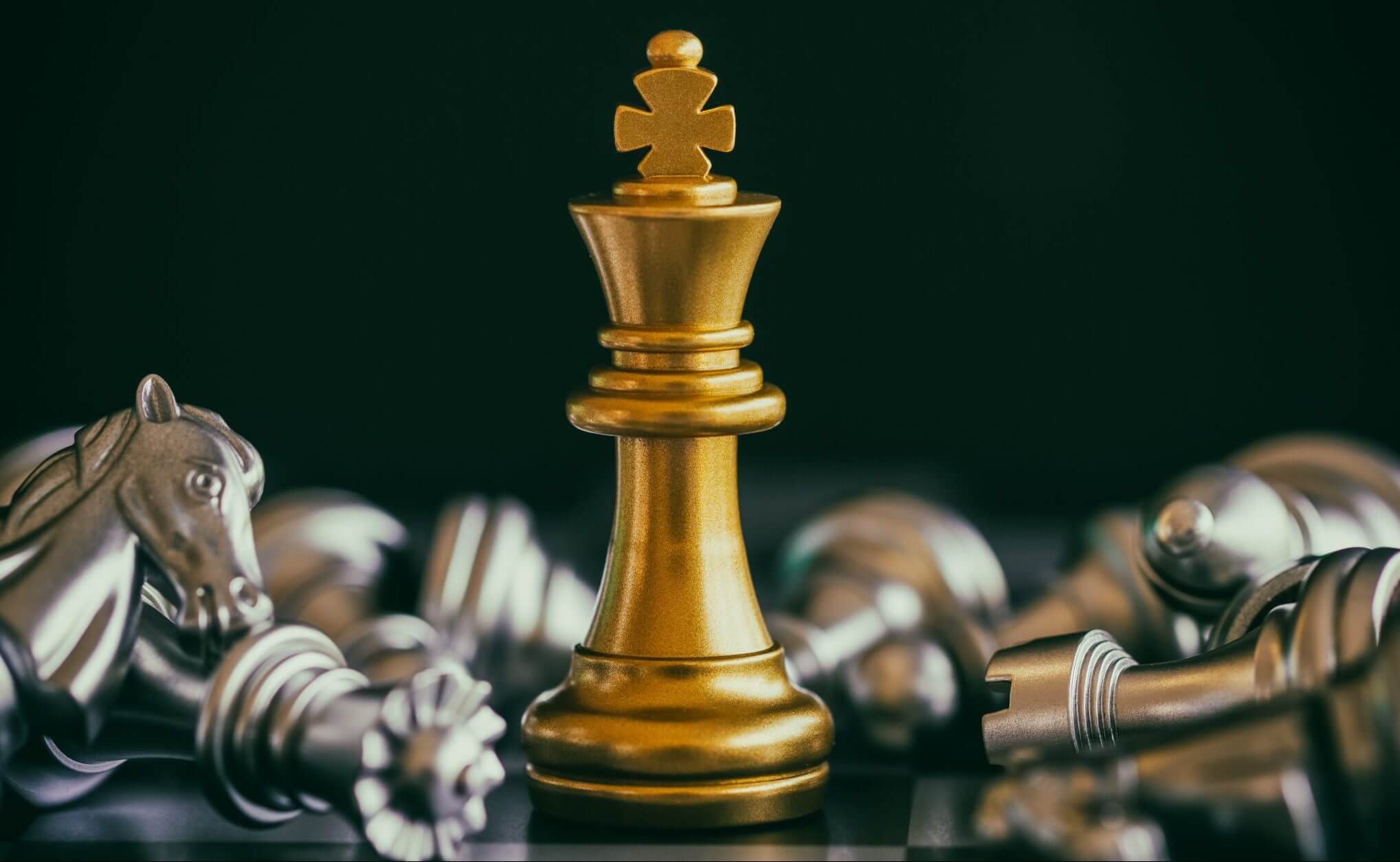 Event Details

Attorneys across Southeast Florida are invited to attend a 75-minute CLE Ethics presentation and will receive 1.5 ethics credits for attending.

The CLE class is being offered as part of The Future is NOW conference, which is specifically designed to guide parents and caregivers of children with autism and/or developmental disabilities on the transition to adulthood, the associated challenges and the resources and opportunities available.

Slated for Saturday, April 6, 2019, the one-day conference will feature an interactive Ethics CLE presentation led by attorney Jan L. Jacobowitz, director, Professional Responsibility & Ethics Program, of the University of Miami's School of Law. The Ethics CLE presentation will explore legal ethics dilemmas arising for lawyers when representing clients and their caretakers. Issues will include topics such as appropriate communication and the conflicts of interest inherent in engaging with clients with diminished capacity and their guardians. The presentation will also focus on the impact of technology and social media in this area of law. Evidence found on social media and confidentiality compromised by the careless use of technology are concerns to be considered by lawyers and clients alike. The presentation will employ hypothetical fact patterns that will inform the discussion and address all these issues and rules pertaining to competence, diligence, communication, confidentiality, conflicts of interest and others.
Time

(Saturday) 12:15 pm - 1:30 pm Eastern
Location

MARC JCC Theatre

18900 NE 25th Avenue North Miami Beach, FL 33180