---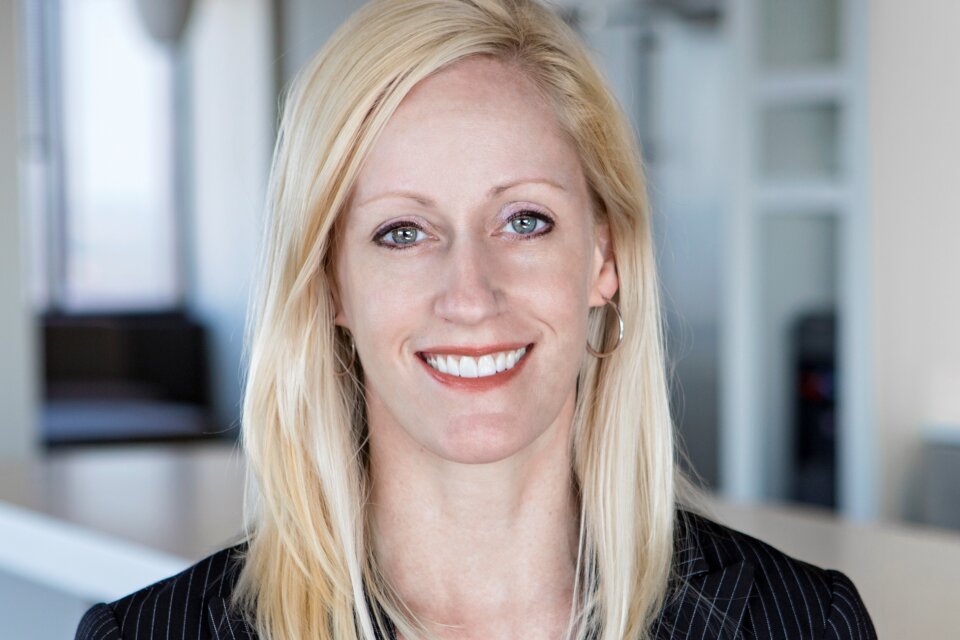 CLEVELAND, OH—Frantz Ward is proud to share that Nora Loftus, Partner in the firm's Construction Practice Group, is a recipient of the 2020 Women of Professional Excellence Award from the YMCA Greater Cleveland. The recipients of this award were selected based on their exceptional character and professional performance. The honorees represent a wide variety of backgrounds and industries and are selected for their outstanding accomplishments, dedication to their organizations and commitment to the Cleveland community.
The 2020 Women of Professional Excellence will be recognized at a virtual Women of Achievement Awards Program on Friday, June 26, 2020 joining the ranks of more than 1,000 women who have received this honor since 1999.
Loftus devotes her practice to the construction industry. From front-end contract review and assisting clients with project documentation to ensure they are in the best position to defend or prosecute claims, she helps clients identify, avoid, and resolve project disputes. Loftus works with her clients both while the project is progressing to prevent issues from escalating, through litigation and alternative dispute resolutions when necessary. Loftus serves as the current chair of Frantz Ward's Diversity & Inclusion Committee, which promotes diversity and inclusion throughout the firm and within the community. In addition, she serves as the Membership Committee Co-Chair for the National Association of Women in Construction (NAWIC) Cleveland Chapter as well as numerous other construction professional organizations.
---
Trending Now