---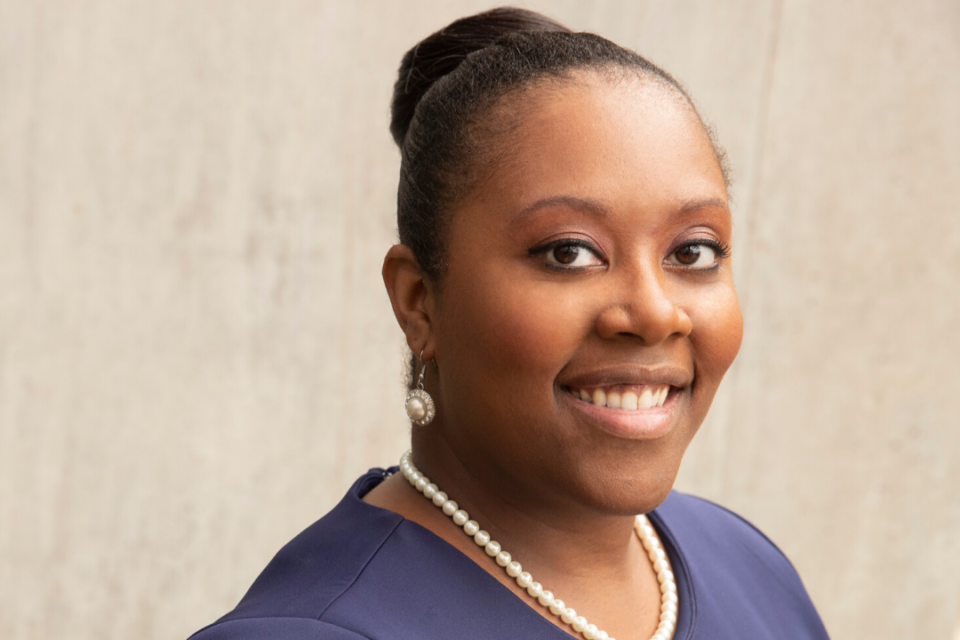 DALLAS, TX—A passionate servant leader, GoransonBain Ausley's Britney E. Harrison, is taking on the role of President of the Texas Young Lawyers Association (TYLA). The family law firm associate was sworn into office in a virtual ceremony on June 26.
Harrison is among the rising stars within GoransonBain Ausley. At the same time, she is forging a path for emerging leaders within the legal industry. As President of TYLA, she aims to inspire and encourage young lawyers to have a voice, be respectful, and work to create change while striving to meet their vision of impact and success.
In addition to advancing young attorneys in the legal profession, she is also an advocate for children. She serves on the advisory committee of the new Permanency Court in Dallas, which works to find permanent homes for children in foster care. She is also passionate about helping homeless youth and volunteers with Promise House in Dallas.
Since her first mentoring role in the 7th grade, she has worked to help broaden horizons and see what is possible both as a mentor and mentee. A true love and appreciation for her family, her greatest personal accomplishment is helping her father graduate from college.
Harrison graduated first in her class from the University of North Texas and then with honors from The University of Texas School of Law in Austin.
---
Trending Now