---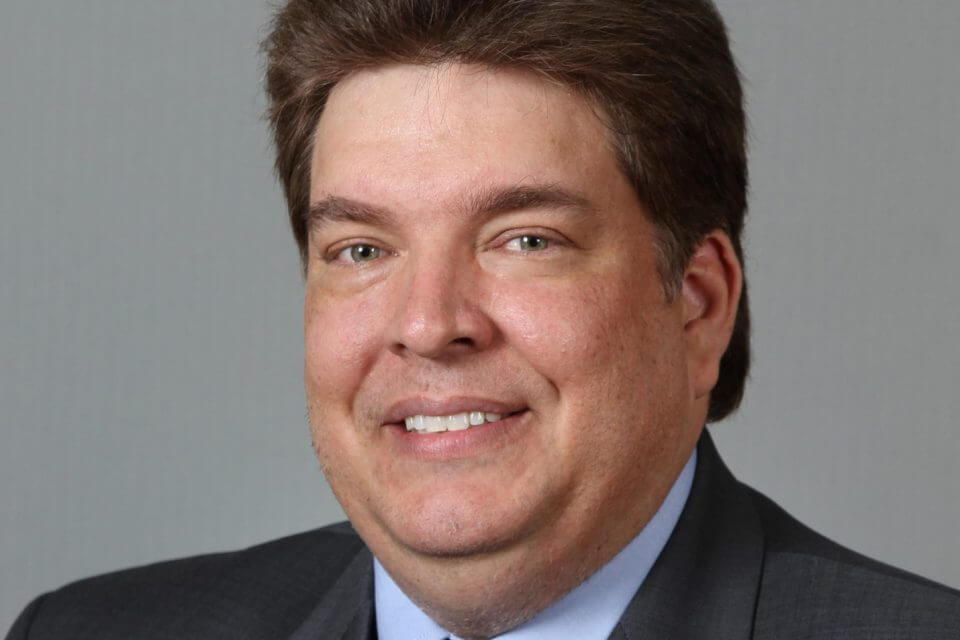 PHOENIX—Gust Rosenfeld, P.L.C. is pleased to announce that John C. (Jack) Shafer, III, has joined the firm's Public Law Group. Jack enhances Gust Rosenfeld's depth in the area of municipal tax.
Jack focuses his practice on tax and public finance. With over ten years of experience working as an Assistant City Attorney for three large Phoenix-area cities, he has broad bond, tax, city regulatory licensing, procurement, budget, franchise, and other municipal finance experience.
Jack also has experience drafting contracts, legislation, city codes and ordinances. He is a member of an ad hoc team formed to represent the interests of all 91 Arizona municipalities in revising an intergovernmental agreement with the Arizona Department of Revenue (ADOR).
He also is a prior member of the ADOR State and Local Uniformity Group committee.
In addition to his municipal attorney experience, Jack worked for Ernst & Young as a Tax Consultant in its State and Local Tax Group, and as Tax Counsel for the ADOR.
About Gust Rosenfeld
Gust Rosenfeld is a full service law firm established in 1921 with offices in Phoenix, Tucson, Wickenburg, Las Vegas, and Los Angeles. The firm is known for the quality of its lawyers and legal advice as well as its creative insights and practical solutions in business, public and civil law. Gust Rosenfeld is experienced in alternative dispute resolution, bankruptcy and creditor's rights, business and corporate law, commercial finance, education law, environmental law, franchises and franchising, health care, insurance, intellectual property, labor and employment, litigation, natural resources, public finance, public law, real estate, taxation, and trusts and estates.
---
Trending Now