---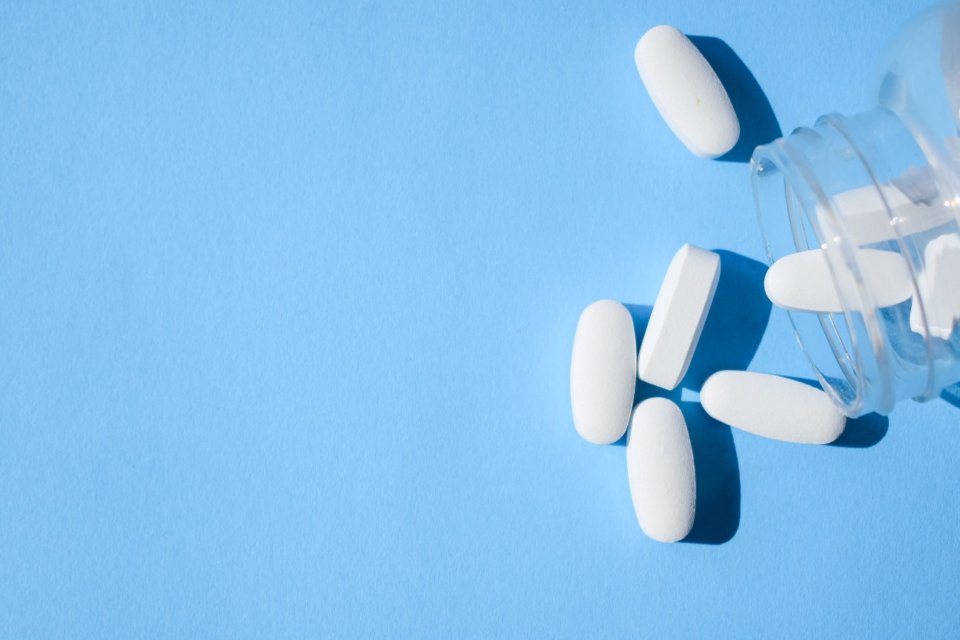 In March 2019, WJCT news reported Jacksonville, Florida leads the state in opioid-related deaths, as stated by Dr. Christine Cauffield of LSF Health Systems. This crisis of addiction and overdose presents a daunting challenge to Duval County medical and mental health practitioners, but Medication Assisted Treatment (MAT) is gaining recognition as a viable option for clients who are ready to get control of their addictions.
WHAT IS ADDICTION/SUBSTANCE ABUSE?
The American Psychiatric Association defines addiction as a disease of the brain in which patients compulsively use a substance even when they know it is harming them. Addictions can develop when people abuse any of the following substances: tobacco, alcohol, cannabis, stimulants like cocaine or methamphetamine, sedatives such as sleeping pills or anxiety medications, hallucinogens, inhalants (paint thinner, glue), and the most recent plague of opiates which include codeine, oxycodone, fentanyl, opium, and heroin.
The APA reports substance abuse causes long-term changes in the brain, distorting one's thinking and negatively impacting judgment, behavior, memory, and learning. In addition to causing serious health problems or even death by overdose, addiction harms family and social relationships. Since addicts typically do not stop abusing drugs without support and treatment, substance use disorder often results in addicts ending up on the wrong end of the law.
THE CURRENT EPIDEMIC – OPIOIDS
The CDC says in 2017, drug overdoses claimed 70,000 lives in the U.S. and almost 68% were due to prescription or illegal opioids.
What are opioids? The term opioid (also called opiate) refers to any substance derived from opium. These descriptions of the common forms of opioids are excerpted from Jeff Johnson's article "What Drugs are Opioids?"
Opium. Opium has the appearance of black or brown tar and is commonly smoked. Made from the white liquid found in poppy plants, opium is one of the most expensive opiates in the world.
Heroin. Processed from morphine, heroin can be snorted, smoked, or injected. While all three methods are dangerous, injection is by far the most dangerous because individuals who share dirty needles with other users after injecting heroin are at a high risk for contracting HIV/AIDS or hepatitis.
Hydrocodone. This opiate is a prescription narcotic used to relieve pain, sold as Vicodin, Lorcet, Lortab and other name brand prescription painkillers. Most people who use hydrocodone regularly will become physically dependent on it.
OxyContin. OxyContin is a prescription painkiller like Vicodin, but the drug is a time-released medication designed to distribute its active ingredients over time. When people begin snorting or injecting the addictive drug, they ingest all of the opiates at once, thus putting themselves at risk for overdose and illness.
Fentanyl. The National Institute on Drug Abuse states fentanyl is a synthetic opioid and powerful prescription painkiller, 50 -100 times stronger than morphine. It is usually prescribed for post-surgical recovery and cancer patients to control severe pain. Dealers can make fentanyl to sell on the black market and oft en use it to cut other illegal substances they sell, increasing the danger of overdose.
Codeine. According to the World Health Organization, codeine is the most widely used opiate in the world, with a reputation of being the safest of all the opioid analgesics. Still, many become physically dependent on the drug after extended and repeated use. Most prescription cough syrups in the United States contain codeine.
Morphine. The most active substance in opium is morphine—named after Morpheus, the Greek god of dreams. Morphine is a very powerful painkiller, prescribed by doctors for the treatment of serious pain. People who abuse this drug illegally enjoy the effects it has on their body.
Methadone. In the 1940s, scientists synthesized methadone due to a morphine shortage. In today's world, methadone is commonly used for the treatment of narcotic addiction; however, many people become addicted to this drug due to the way it makes them feel.
YOU AND YOUR CLIENTS NEED TREATMENT THAT WORKS
People with substance use disorders need an approach that brings results, so if they are ready to get help, medication assisted treatment (MAT) is an effective approach in addressing the challenge of recovery.
MAT is the use of FDA approved medications, in addition to recovery support services and psychosocial therapies (including individual or group counseling), to provide a comprehensive approach to the treatment of substance use disorders. The MAT services are provided in a number of settings, including provider's office, outpatient treatment programs, and facility-based programs.
There are several medications currently approved by the FDA for alcohol and opioid dependence: buprenorphine, naltrexone, methadone, and suboxone for opioids.
Improved outcomes associated with MAT include reduced physical cravings; lower relapse and overdose risks; improved ability to participate in recovery services and resume life activities such as parenting, work, schooling; and reduced transmission of infectious disease.
Studies demonstrate that MAT's combination of therapy, recovery supports, and medication provides the best chance for long-term recovery
---
Trending Now