---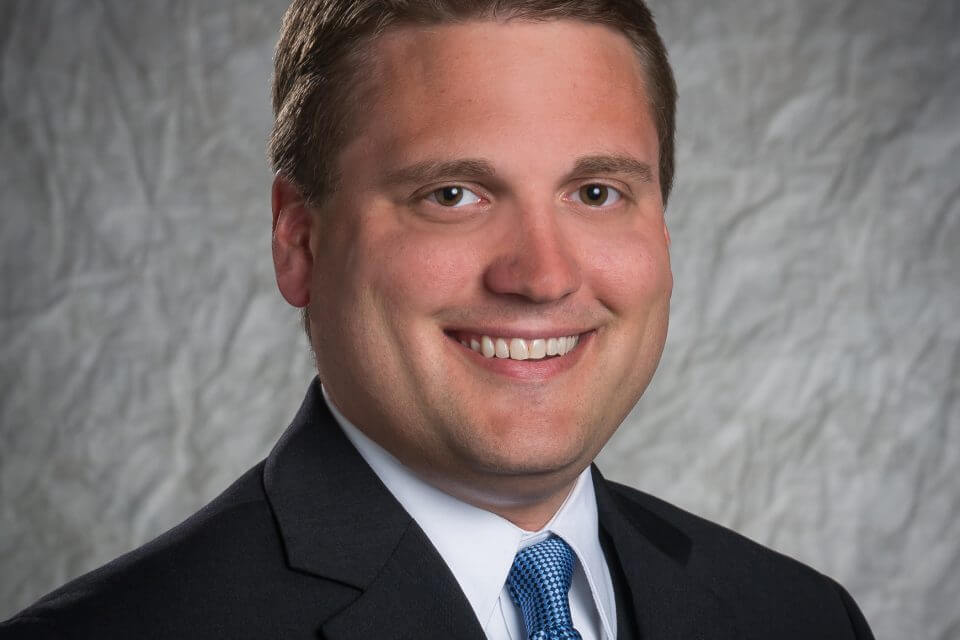 CINCINNATI, OH—Jeffrey E. Kaman, a partner at Kaman and Cusimano, was inducted into the National College of Community Association Lawyers. This group consists of less than 155 lawyers nationwide and requires significant amounts of teaching, writing and experience in the area of condominium law.
Jeffrey and David Kaman made history and became the first parent-child inductees into CCAL. Kaman and Cusimano is only the third firm nationwide to have five inductees practicing in one state.
Jeff Kaman focuses his practice on association operations, answering many general operational telephone calls, and spends significant time drafting governing document amendments, reviewing contracts, and writing opinion letters for the firm's condominium and homeowner association clients.
About Kaman and Cusimano
The Kaman & Cusimano, LLC Team of Attorneys is exclusively dedicated to counseling, educating, informing, and representing Ohio condominium and homeowner associations.
---
Trending Now