---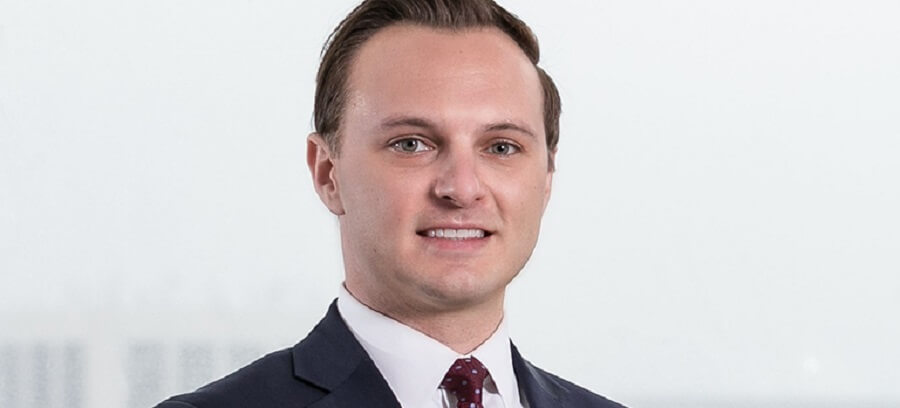 HOUSTON, TX—Joel Fine has joined Winstead's Finance & Banking Practice Group as an Associate in the Houston office.
Fine's practice focuses on commercial finance and investment transactions. He represents lenders and borrowers on various senior and subordinated financing facilities. Fine is also experienced with domestic and foreign tax law, including the design and implementation of tax-efficient mergers, acquisitions, corporate reorganizations and debt restructurings.
He most recently practiced at Thompson & Knight LLP, in Houston, Texas.
---
Trending Now