---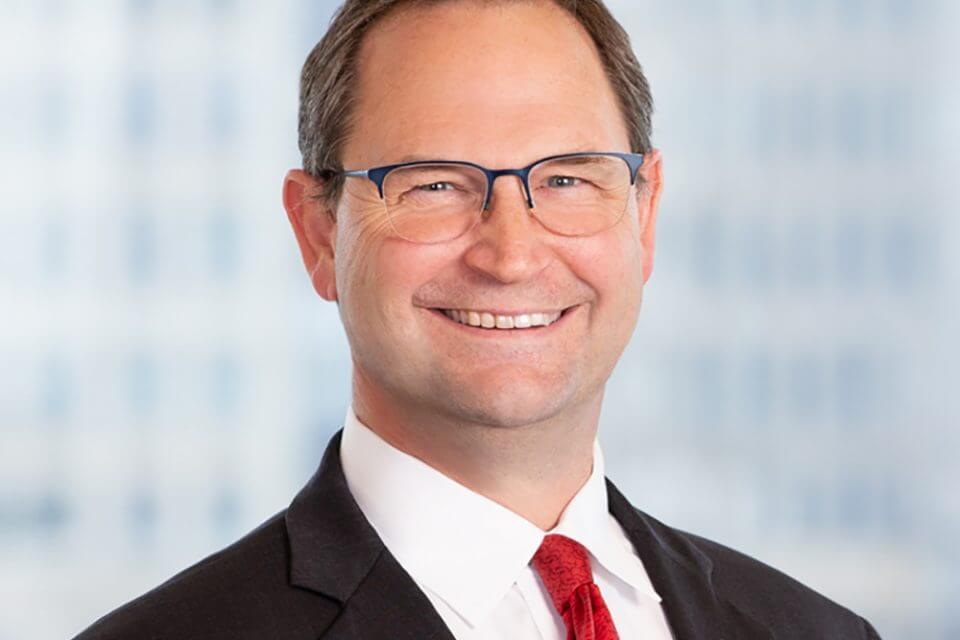 DALLAS—Jackson Walker welcomes Jonathan M. Bull as a partner in the Dallas office.
Jon brings to the Environment & Natural Resources practice substantial experience handling environmental issues encountered in land development and construction, manufacturing, and commercial operating sectors, including transactional due diligence and counseling in corporate or asset purchases and sales, operations regulatory compliance counseling and management systems, property assessment, cleanup and redevelopment under state and federal regulatory programs, and government enforcement defense and litigation.
In addition to his environmental practice in the private sector, Jon previously served as enforcement counsel in the Hazardous Waste Enforcement Branch of the Environmental Protection Agency (EPA), prosecuting matters related to hazardous waste and the Chemical Accident Prevention Program.
---
Trending Now