---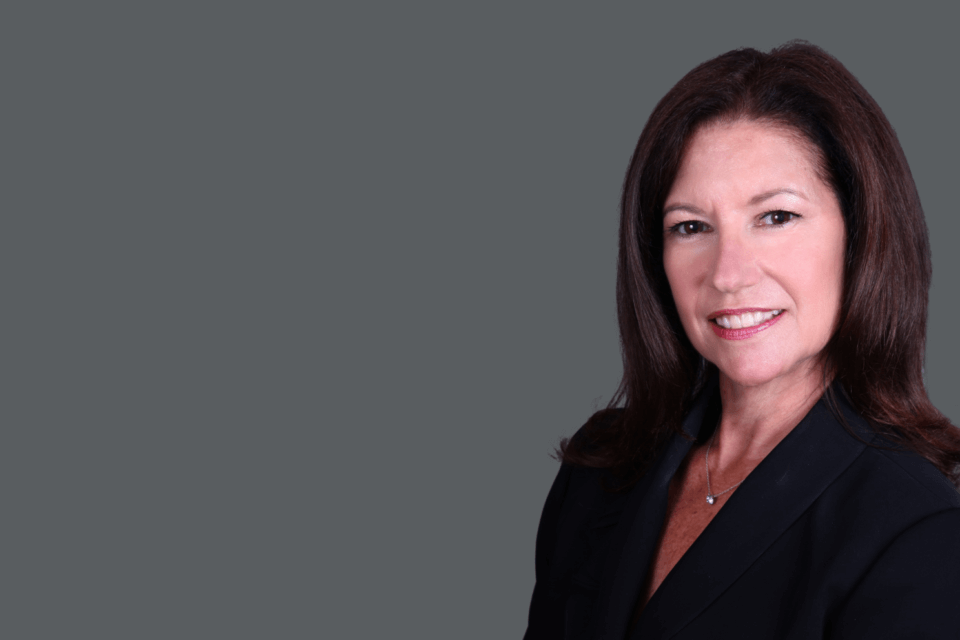 LOS ANGELES, CA—Judicate West, one of California's leading providers of private dispute resolution services, welcomes experienced trial attorney Amy Fisch Solomon to its exclusive roster of neutrals.
With more than 45 jury trials to her credit and three decades of experience with Los Angeles' Girardi Keese handling professional negligence, products liability and personal injury, including wrongful death, Solomon has a deep understanding of the dynamics that drives difficult cases to resolution. She has a reputation in the legal community for litigating and negotiating with fairness, compassion and respect with all parties.
Solomon served as a settlement officer for the Los Angeles County Superior Court CRASH Settlement Program and also volunteered on the Los Angeles County Superior Court ADR panel.
---
Trending Now