---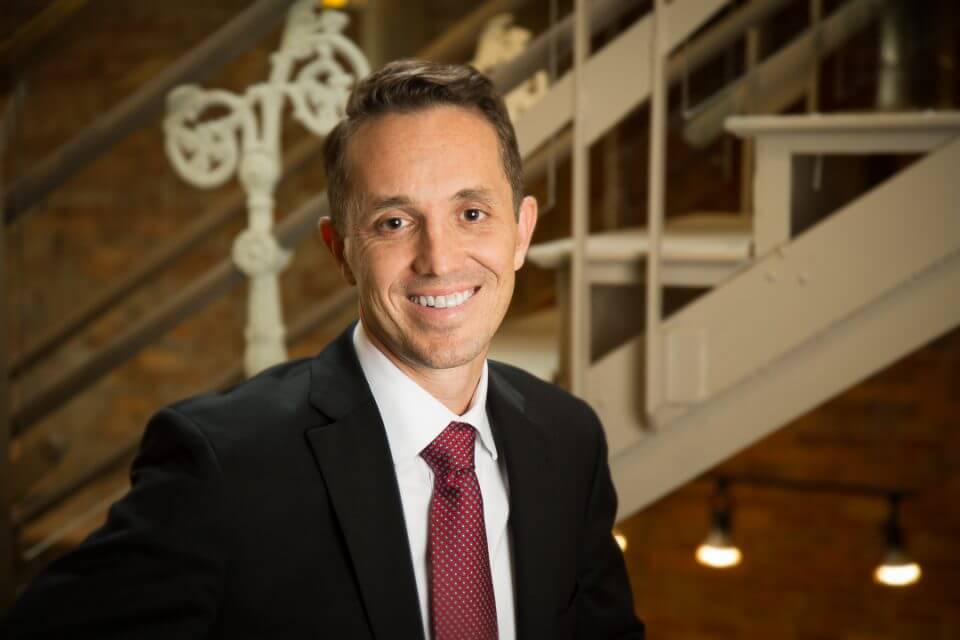 TAMPA, FL—On November 2, 2012, Mr. Willoughby, 20 at the time, and his girlfriend, Kayliegh Lewis, were on their way to dinner when an elderly driver ran a four-way stop sign and t-boned Ms. Lewis' vehicle on the passenger side where Mr. Willoughby was sitting. His injuries were severe, including a Grade III diffuse axonal brain injury.
In 2013, he filed a lawsuit to recover the damages caused by the wreck against the driver of the vehicle that hit him, as well as the driver's wife as a co-owner of the vehicle. (Under Florida law, a co-owner of a vehicle is vicariously liable for damages caused by the negligent use of that vehicle.) Both defendants were insured by GEICO.
Mr. Willoughby eventually settled with the driver, thus leaving the driver's wife the only defendant
responsible for Mr. Willoughby's damages. Before trial, GEICO prevented the driver's wife and Mr.
Willoughby from settling the case for $4.8 million. GEICO even refused to let the parties agree to any amount of damages more than $147k in past medical expenses. As a result, Mr. Willoughby and the driver's wife proceeded to trial to obtain a determination of the full amount of Mr. Willoughby's damages.
On Friday, March 15, 2019, a Florida jury returned a verdict for $30.1 million in Mr. Willoughby's favor, which included $7.2 million in economic and over $22.9 million in non-economic damages.
Mr. Willoughby was represented by Swope, Rodante P.A. attorneys Brandon Cathey (pictured), Brent Steinberg and Daniel Greene. At trial, the defendant co-owner was represented by attorneys Jim Thompson and Troy Holland of the defense firm Goodis Thompson & Miller, P.A.
---
Trending Now