---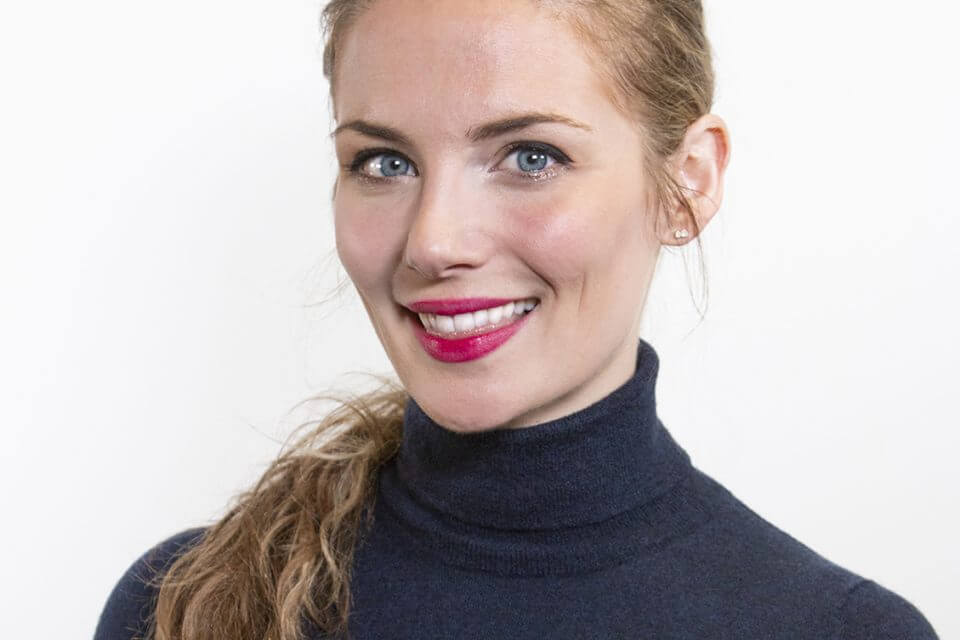 HOUSTON—Texas business law firm Roberts Markel Weinberg Butler Hailey PC (RMWBH) is proud to announce that Katherine Wilcox has joined the firm as an associate attorney.
Wilcox is joining RMWBH's growing Community Association Law practice, already one of the largest in the state of Texas. She will work under the leadership of Equity Shareholder Marc Markel and Shareholders Sipra Boyd, Cliff Davis and Eric Tonsul in RMWBH's Houston office.
"Katherine brings years of experience in all facets of Community Association law and will help RMWBH continue to provide the service our Homeowners Association partners expect," said Markel.
Wilcox previously practiced law at The Strong Firm where she represented clients in business disputes and handled a variety of transactions including real estate development and financing and corporate formation.
She earned her law degree from the Dedman School of Law at Southern Methodist University. In law school, Wilcox was a member of the SMU Mock Trial Teams and served as chief counsel of the SMU Federal Tax Payer Clinic. Her undergraduate degree is from Oklahoma State University.
About RMWBH
With offices in Houston, Sugar Land, Austin, Dallas and San Antonio, Roberts Markel Weinberg Butler Hailey, PC provides the experience and services clients require for their transactional and litigation needs statewide. Rated by U.S. News – Best Lawyers as a top real estate law firm, the A-V rated RMWBH has practice areas covering community associations, labor and employment for business owners and employers, professional liability, directors and officers litigation, fiduciary litigation, commercial litigation, appeals, construction law, corporate matters and real estate transactions.
---
Trending Now