---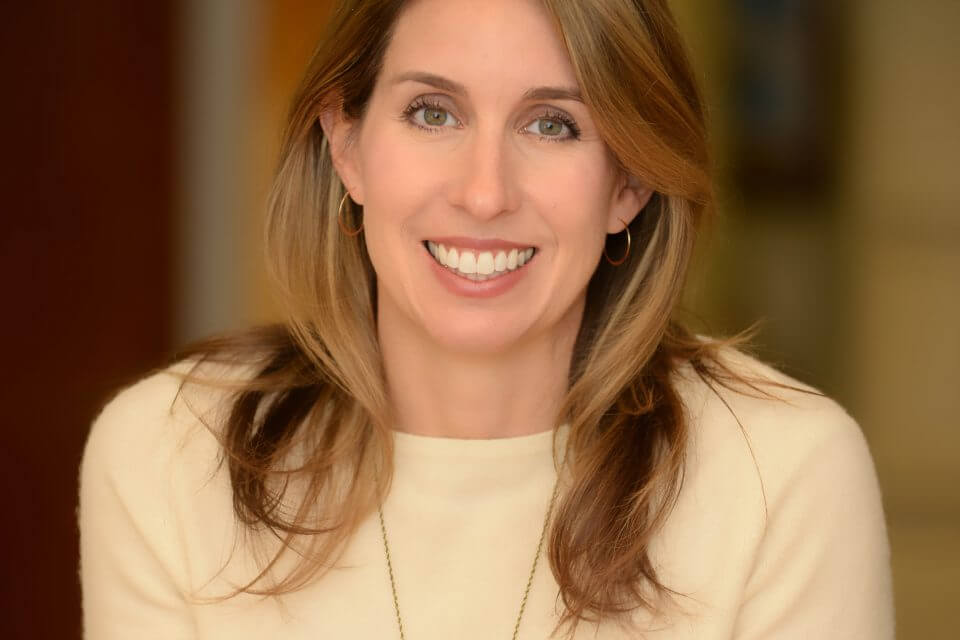 JACKSONVILLE, FL—Board certified labor and employment attorney Kirsten Doolittle has launched Aequitas Counsel, a law firm specializing in workplace and Title IX investigations.
Based in Jacksonville, Florida, Aequitas Counsel partners with employers and schools across the country to investigate allegations of misconduct. After each investigation, Aequitas Counsel provides comprehensive, written findings so clients can understand the allegations, decide on corrective action and improve their organization.
Doolittle has worked for nearly two decades as a labor and employment trial attorney. She launched Aequitas Counsel to offer employers and schools meaningful steps to maintain safe and inclusive environments.
"If you want a culture where everyone thrives, an investigation must do two things. It must resolve the immediate issue and identify what needs to be done to prevent future occurrences," Doolittle said.
Throughout her career, Doolittle has represented employees, labor unions and employers in the state and federal courts of Florida, Virginia and the District of Columbia, and before multiple state and federal agencies. Doolittle is a Certificate Holder with the Association of Workplace Investigators (AWI-CH), a Certified Investigator with the Association of Title IX Administrators (ATIXA), and a Florida Supreme Court Certified Circuit Civil Mediator & Qualified Arbitrator.
---
Trending Now