---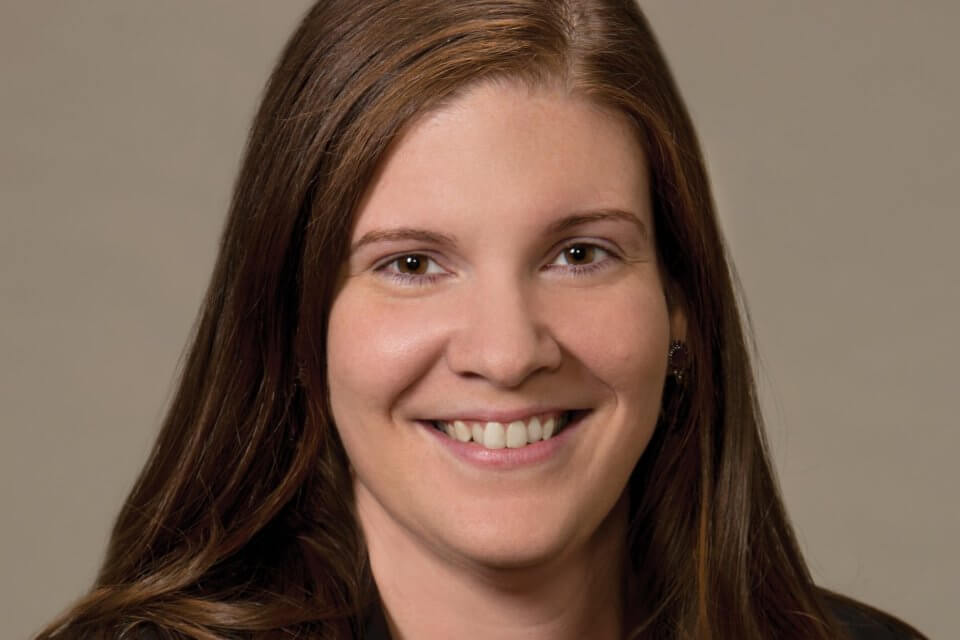 PHILADELPHIA, PA—Pond Lehocky Stern Giordano associate Brynn Lapszynski spoke to transplant patients at the Gift of Life Family House Aug. 20, educating them about their rights to Social Security disability (SSD) benefits.
The Gift of Life Family House is a non-profit organization that aids those who travel to Philadelphia for transplant-related care by providing temporary housing, meals and supports services to patients and their families. The discussion was presented in partnership with the Philadelphia Chapter of the Transplant Recipients International Organization, or TRIO, a nonprofit group committed to improving the life of transplant candidates, recipients, their families and the families of organ and tissue donors.
The event was part of Pond Lehocky's 7 Days of Summer Giving, a week-long initiative to give back to the community though volunteering for various charitable causes. During the presentation, Lapszynski offered a basic primer on the SSD claims process and an overview of the criteria for eligibility for benefits.
---
Trending Now