---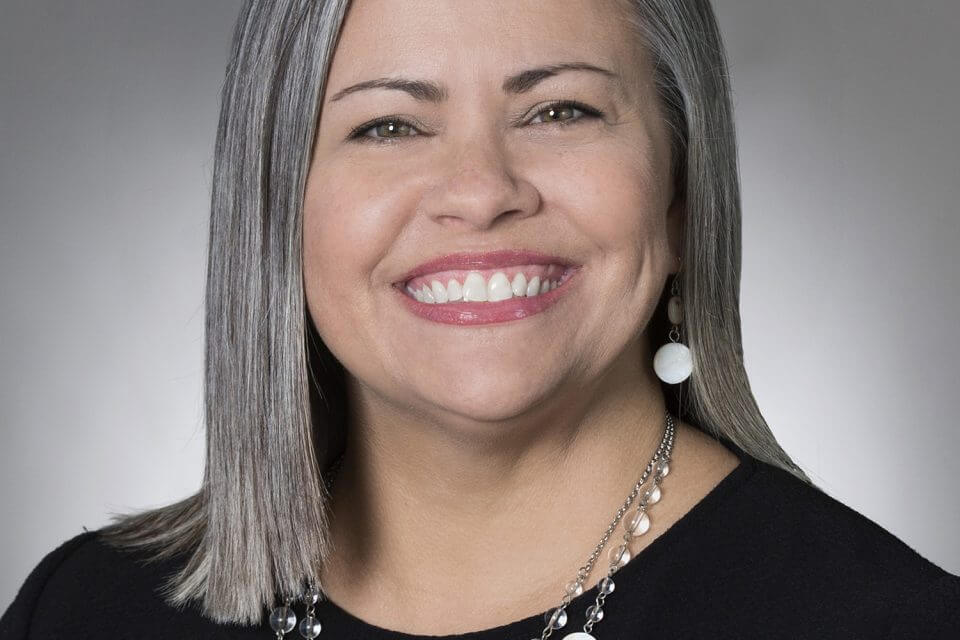 JACKSONVILLE—Linda Wagner Farrell, shareholder in the Jacksonville office of Marshall Dennehey Warner Coleman & Goggin, will co-present "Opioids…The Not So New Epidemic" at the 2018 Workers' Compensation Claims Professionals (WCCP) Holiday Conference on Thursday, December 13 from 8:45 – 9:35 a.m. The presentation is part of a 5-Hour Law and Ethics Update held at the Sheraton Tampa East Hotel in Tampa, Fl.
Ms. Farrell and her co-presenter, Kevin Glennon from One Call, will discuss the history and current state of the opioid epidemic and how the workers' compensation industry is responding to help change the trend. The WCCP was established in 1989 for the primary purpose of raising the level of the professionalism in the Workers' Compensation Claims Community through education and communication.
Ms. Farrell has more than 16 years of experience representing insurance carriers, third party administrators and self-insured employers in all aspects of workers' compensation defense. On top of her active involvement with the WCCP, she has lectured on workers' compensation topics for several industry organizations, including the Workers' Compensation Section of The Jacksonville Bar Association, Lorman Education Services and AAA Construction School. Additionally, she is a Certified Instructor of Insurance Education.
About Marshall Dennehey Warner Coleman & Goggin
Marshall Dennehey Warner Coleman & Goggin, founded in 1962 and headquartered in Philadelphia, PA, is a leading civil defense litigation law firm that represents and advises insurers, self-insured businesses and professionals in a wide range of casualty, health care, professional liability, employment law and workers' compensation matters. With more than 500 attorneys in 20 offices throughout PA, NJ, DE, OH, NY & FL, Marshall Dennehey is uniquely positioned to assist clients in both avoiding litigation, as well as providing them with a vigorous defense in the event of claims and suits made against them.
---
Trending Now