---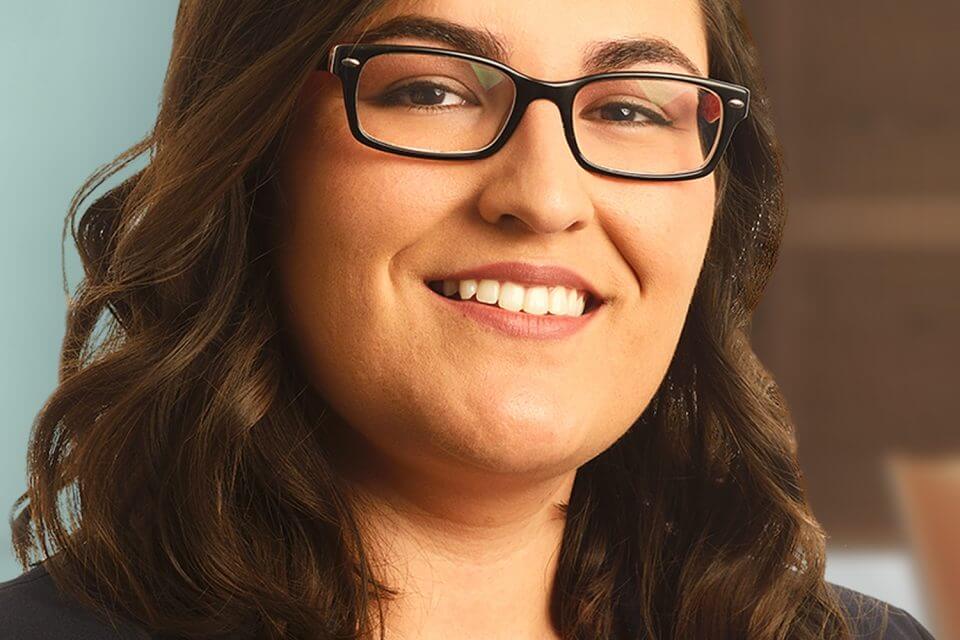 PHOENIX—Maria Fernanda Hubbard of Polsinelli's Phoenix office has been appointed to serve a three-year term on the Arizona Supreme Court Attorney Ethics Committee. Chief Justice Scott Bales issued an Administrative Order establishing the committee, which will issue formal opinions on issues of ethics, professionalism, and the unauthorized practice of law. Judge Paul McMurdie of the Arizona Court of Appeals, Division One, will serve as the committee's chair.
As a member of the newly formed 15-member committee, Hubbard will receive questions from the State Bar, any State Bar member, non-attorneys, and the Supreme Court. The committee will issue formal opinions, which the Supreme Court can then approve, modify, or decline to review. The opinions will have binding court authority. The committee's authority also includes filing petitions to amend the Arizona Rules of Professional Conduct and to recommend appropriate subjects for continuing education to the State Bar.
"I am honored to serve at the request of the Supreme Court to work toward upholding the standards of ethics and professionalism that make Arizona's bar exceptional," said Hubbard. "I look forward to working on the committee to help clarify issues of law that will support the legal community in making informed, ethical decisions.
An attorney in Polsinelli's Insurance Recovery group, Hubbard works with corporate policyholders to proactively help them develop creative and cost-effective insurance coverage strategies designed to minimize long term insurance recovery costs and the risk of protracted litigation.
Prior to joining Polsinelli, Hubbard clerked for the Honorable Ann A. Scott Timmer on the Arizona Supreme Court. She also served as an extern for the Honorable David C. Bury of the United States District Court for the District of Arizona. Hubbard earned her J.D. summa cum laude from the University of Arizona.
Hubbard was recently selected as one of only 50 Latina lawyers in the United States across all sectors of the legal profession to participate in the Latina Leadership Academy hosted by the HNBA Latina Commission. She was also recognized by the Arizona Foundation for Legal Services & Education as one of the 2018 recipients of the Top 50 Pro Bono Attorneys in Arizona award.
About Polsinelli
Polsinelli is an Am Law 100 firm with more than 825 attorneys in 21 offices. Ranked #30 for Client Service Excellence(1) and #10 for best client relationships(2) among 650 U.S. law firms, Polsinelli was also named among the top 30 best-known firms in the nation(3). The firm's attorneys provide value through practical legal counsel infused with business insight, and focus on health care, financial services, real estate, intellectual property, mid-market corporate, labor and employment, and business litigation.
---
Trending Now