---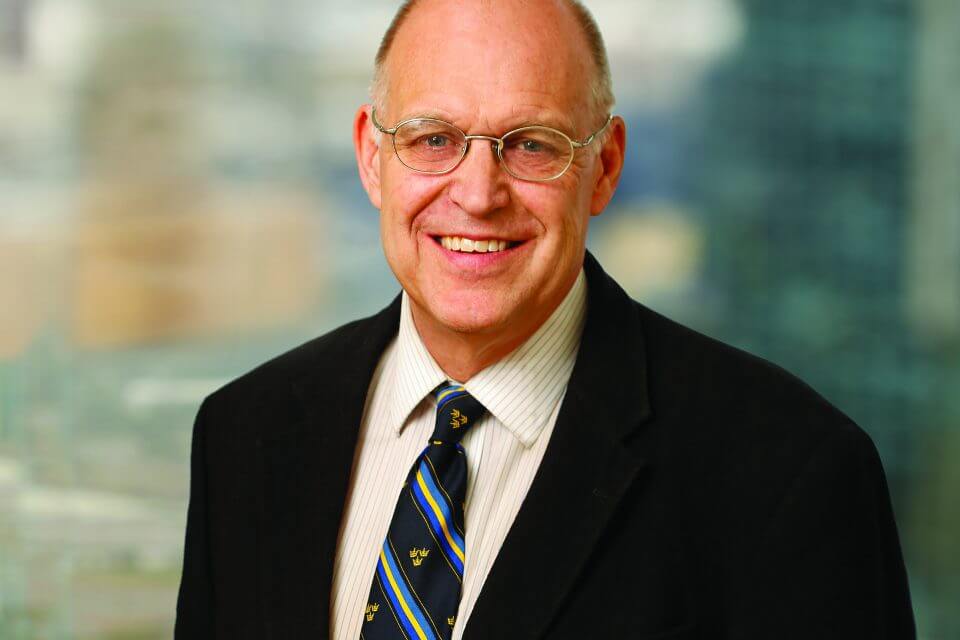 MINNEAPOLIS—Meagher & Geer, P.L.L.P. is pleased to announce that partner, Mark Bloomquist, has been elected to the firm's management committee for a five-year term.
Mark provides legal services to professionals, including attorneys, accountants, architects, engineers, and title agents. He also represents product manufacturers and various companies in the construction and finance industries. His work involves primarily contested matters, including civil litigation, arbitration, mediation, and representation of individuals and companies before government licensing agencies.
Mark is past Chair of the Construction Law section of the Minnesota State Bar Association and currently serves on its Legislative Committee. He is a past board member of the Minnesota chapter of the American Council of Engineering Companies and currently serves on its membership and professional registration committees.
About Meagher & Geer P.L.L.P.
Since 1929, Meagher & Geer has been building the depth and experience that today serve our clients with 80+ lawyers from offices in Minneapolis, Chicago, Phoenix, and Bismarck. We've become one of the leading civil litigation and insurance coverage firms in the country for a reason – we have the experience to know the right way to go.
---
Trending Now