---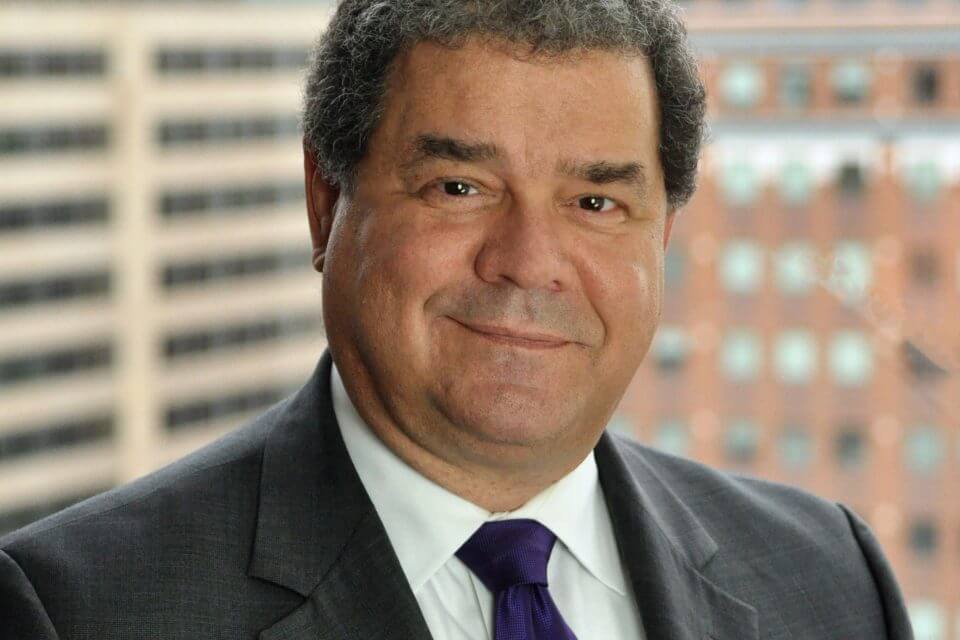 MINNEAPOLIS—Congratulations to Lind, Jensen, Sullivan & Peterson Partner Mark Fredrickson on his election to DRI's national board of directors as the North Central Regional director at DRI's Annual Meeting in San Francisco 10/16-21/2018.
During his three years on the board, Fredrickson will be responsible for continuing DRI's mission of assisting DRI's 22,000 members create and maintain a level playing field in civil litigation, providing the highest quality CLE, and working to advance the interests of civil defense lawyers and their clients in courts throughout the country.
He will also have specific responsibility to work with defense lawyers in the North Central Region: Minnesota, Indiana, Illinois, Wisconsin, North Dakota and South Dakota.
Mark becomes only the third Minnesota lawyer to hold this position in the long history of DRI and as a result continues LJSP's longstanding commitment to the civil defense bar and bar leadership.
---
Trending Now