---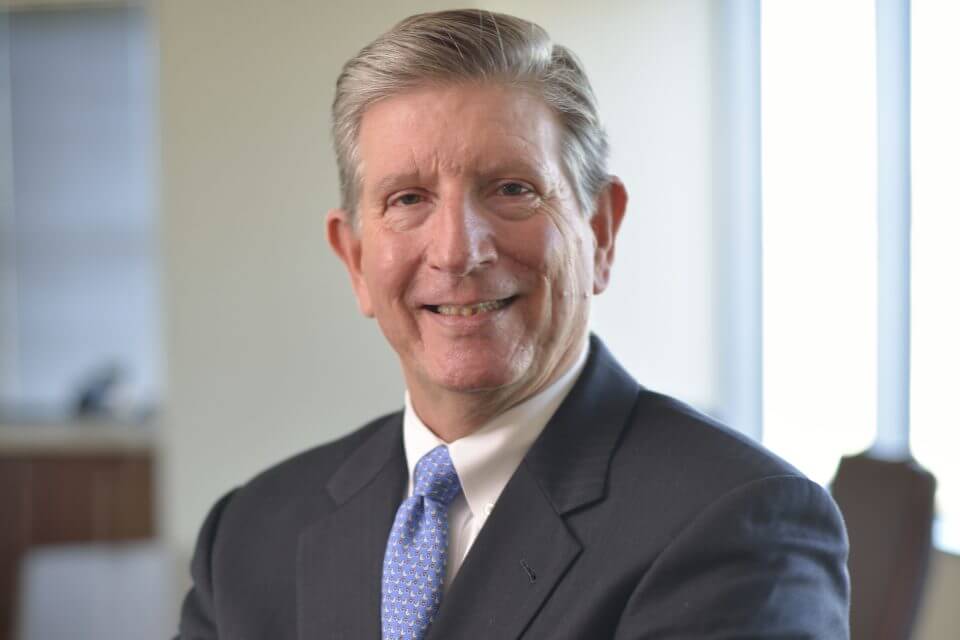 DALLAS—Diamond McCarthy is pleased to announce Senior Counsel, Mark A. Shank, has been recognized as Top 100: 2018 Texas Super Lawyer List, Top 100: 2018 Dallas/Fort Worth Super Lawyers List and Best Lawyers in America in Commercial Litigation and Labor & Employment Litigation.
Practicing within the Texas legal community for almost 40 years, Mark Shank has been recognized by multiple organizations for his impactful work as trusted strategist, arbitrator, mediator and negotiator. Mark has been listed as a Thomson Reuters Super Lawyer recipient for 16 consecutive years. The award recognizes attorneys for outstanding client service, commitment to the profession, and occupational achievements. Each year only 5% of the attorneys nominated and evaluated are selected for their influential work within their region. This year, Mark has also been selected as a Top 100 lawyer in the state of Texas, as well as Top 100 lawyer for the Dallas/Fort Worth region.
Mark also received recognition by Best Lawyers in America for his high caliber of work in the practice areas of Commercial Litigation and Litigation – Labor and Employment. Initially receiving his first Best Lawyers in America acknowledgement in 1995, Mark has continually poured his dedication into his practice as has received recognition for the past 23 years; including being honored with the title "Lawyer of the Year" in Litigation – Labor and Employment in 2017.
Diamond McCarthy is proud to acknowledge Mark for his impressive commitment and devotion to the legal field, and we congratulate him on receiving such high recognitions.
About Diamond McCarthy
Diamond McCarthy is a national litigation boutique practicing in complex and high-stakes business cases. From "bet the company" commercial disputes to business dissolutions to class actions, we are known as creative, sophisticated, thorough and tenacious litigators on both sides of the docket. We frequently are asked to tackle issues of first impression in the courts and regularly argue such issues in the trial and appellate courts. Across the country and around the world, in courts, arbitration forums, and in alternative dispute resolutions, we provide premier representation for our clients. In international litigation, Diamond McCarthy partners with outstanding lawyers in foreign forums to provide the best possible counsel to meet each client's particular needs.
---
Trending Now