---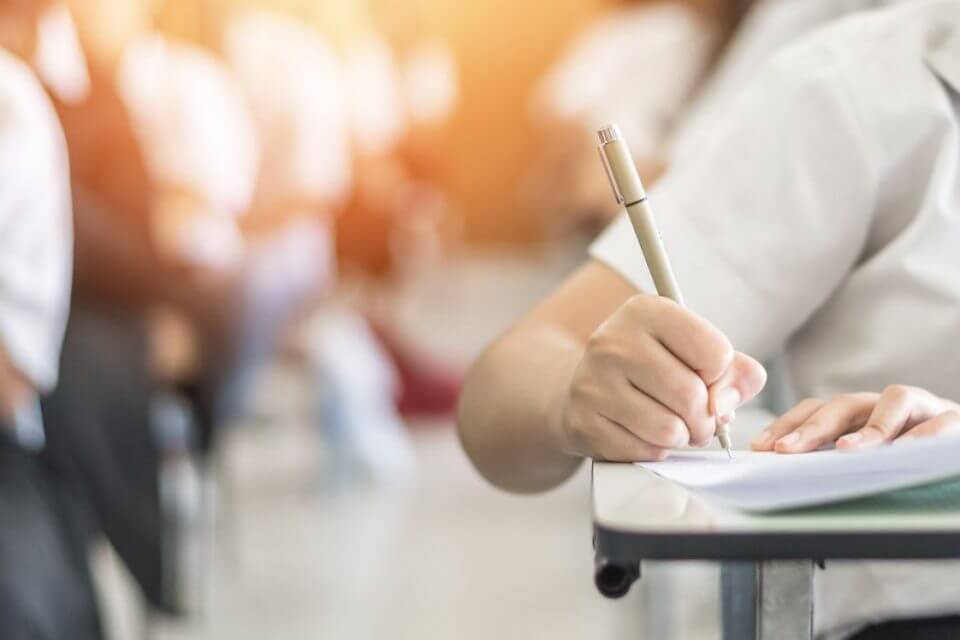 PHOENIX, AZ—The lawyers at Negretti & Associates, a personal injury law firm based in Phoenix, started the Negretti & Associates Personal Injury Scholarship to help a student out with the costs associated with pursuing an education. In a written essay, Negretti & Associates invites students to explain how they have used strategic thinking and communication skills to convince someone to understand their position, change their position, or grasp a difficult concept. What was the outcome, and what did both parties learn in the process? $500 Scholarship Award.
Submit a 500-word essay to [email protected] on or before December 31, 2019.
Applicant must be enrolled at an accredited high school, college or university. Please note that all types of colleges, including four-year, community colleges and "junior colleges" qualify for eligibility. Applicant must have a minimum GPA of 2.5. Essay submission must be received on or before December 31, 2019. Attach your most recent school transcript and proof of school enrollment.
---
Trending Now