---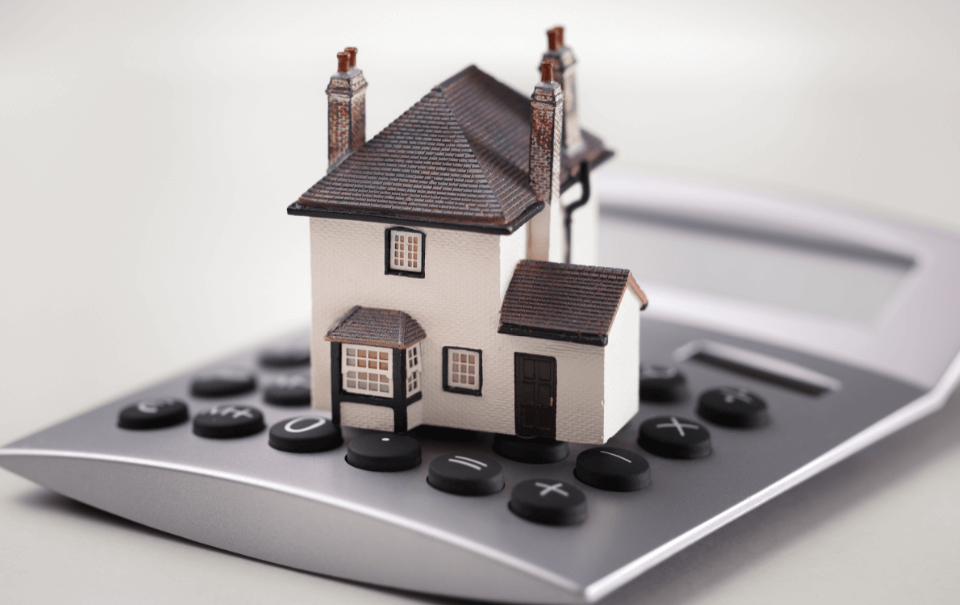 "The new provisions tighten requirements on lenders, create additional opportunities for borrowers and their legal counsel to file X and Z complaints, and protect homeowners who are in the midst of the loss mitigation process when control of their mortgage transfers from one lender or servicer to another."
I've been watching "West Wing" on Netflix lately as an antidote for the antics that are taking place in the real (surreal?) White House. As I was preparing to view an episode, I noticed that the movie "The Big Short" was available. For those that haven't seen it, the film uses a beautiful woman in a bubble bath, Anthony Bourdain and Selena Gomez to explain the housing market crashed of 2007/2008 in terms laypeople can understand. If you have a chance, you should watch it – and not just for the strippers.
Anyway, at the end of the movie a couple of traders who made hundreds of millions of dollars by betting against – or shorting– the crappy mortgage-backed securities America's big banks and brokerage houses were peddling, were discussing what would happen to the people who perpetrated one of the largest financial frauds in the nation's history. One said he was certain Wall Street CEOs were going to be jailed, too-big-to fail banks were going to be broken up, and new regulations would force the financial industry to abide by high ethical standards. The other guy said don't bet on it.
Of course, the naysayer was right. Eight years after the world economy was nearly drowned by a tidal wave of subprime mortgages, the big banks are bigger than ever, not one Wall Street CEO has spent a day in jail, and the Trump administration is happily going about the business of rolling back many of the regulations Washington did impose on the financial industry in the wake of the crisis.
Notice I said "many." As I've noted in this space and in my blogs, Regulation X of the Real Estate Settlement Protection Act (RESPA) and Regulation Z of the Truth in Lending Act (TILA), the regulations that make it possible for law firms like mine to hold mortgage lenders and servicers accountable when they rip off borrowers have yet to be targeted for destruction.
I'm not sure why the regs aren't in the cross-hairs of the army of Wall Street lobbyists who prowl the halls of Congress killing pro-consumer rules on sight. It may be related to the fact that few law firms in the country are filing suits under X and Z because the cases can be complicated and time consuming. On one hand, that's a shame because when they are used, they help borrowers stay in their homes and often generate meaningful settlements for plaintiffs and substantial fees for their lawyers.
On the other hand, because they're not often used, they've escaped certain doom and have, as unbelievable as it may seem in today's world, recently been strengthened. The new provisions tighten requirements on lenders, create additional opportunities for borrowers and their legal counsel to file X and Z complaints, and protect homeowners who are in the midst of the loss mitigation process when control of their mortgage transfers from one lender or servicer to another.
While the enhanced regs are bad news for lenders who, nearly a decade after callously wreaking havoc on millions of middle class Americans, still refuse to act ethically and responsibly, they're great news for consumers who are being abused and the law firms that represent them – even if those firms don't normally file X and Z suits. That's because my legal team and I regularly help bankruptcy and consumer lawyers around the region and across the nation determine if RESPA and TILA claims exist. Here's what we look for:
 Lender's failure to process loss mitigation applications, including loan modifications, deed-in-lieu of foreclosure applications and short sale requests in a timely manner.
Lender's failure to properly apply mortgage payments.
 Lender's failure to provide properly requested information in a timely manner.
Dual tracking, advancing a foreclosure after a loss mitigation application has been submitted.
If we find that violations have occurred, we use our experience and expertise to help our co-counsel file complaints in federal court. Yes, litigation can be difficult and lenders sometimes unleash "tall building" law firms to fight back, but there's little in my career that's been as satisfying as winning these cases because when we do a family gets to stay in their home and get a check from the people who tried to toss them out of it. I also like the fact that DannLaw and our co-counsel get checks from the same guys because those fees make it possible for us to continue to fight for justice ….
If you have questions about X and Z give me a call. I'll be happy to talk to you about our process. It won't be as much fun as watching a woman in a bubble bath explain how mortgage-backed securities almost destroyed the global economy, but it will definitely be time well-spent.  Marc Dann
---
Trending Now