---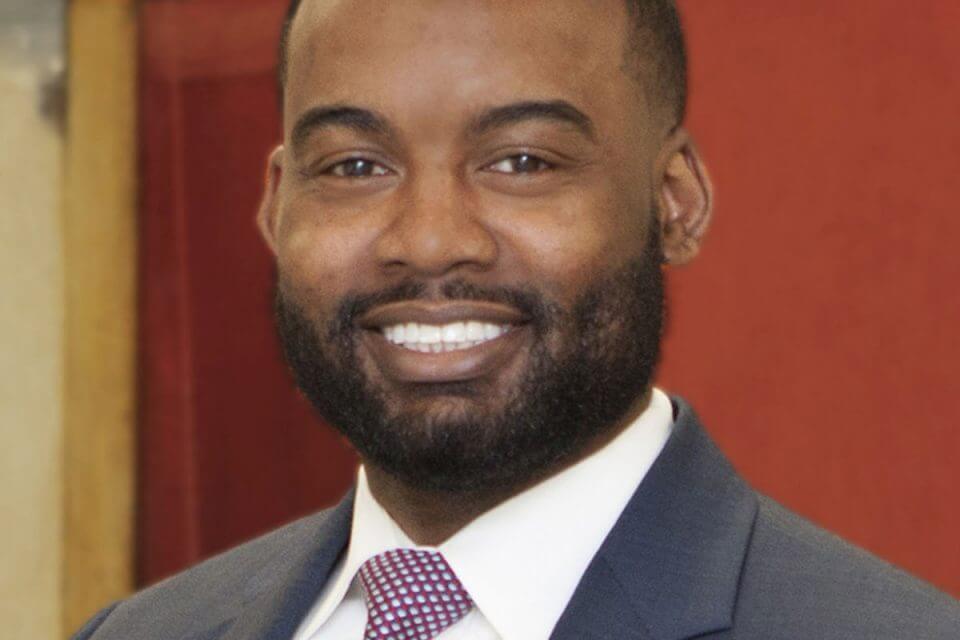 MEMPHIS, TN—Adams and Reese is pleased to announce Patrick H. Morris has joined the firm's Memphis office as an Associate.
Morris focuses his litigation and appellate practice on civil matters involving allegations of breaches of contract, torts, negligence, fraud and misrepresentation. He regularly represents clients in state and federal court, and has also represented clients in arbitrations before the American Arbitration Association (AAA) and Financial Industry Regulatory Authority (FINRA), and in administrative proceedings before various administrative bodies.
Morris has helped clients resolve labor and employment claims involving employment discrimination, wage and hour disputes, wrongful termination, noncompete disputes, negligent hiring, retention and supervision. He also has experience handling claims involving unfair business practices, premises liability, vicarious liability, worker's compensation, quiet title, forcible entry and detainer.
---
Trending Now