---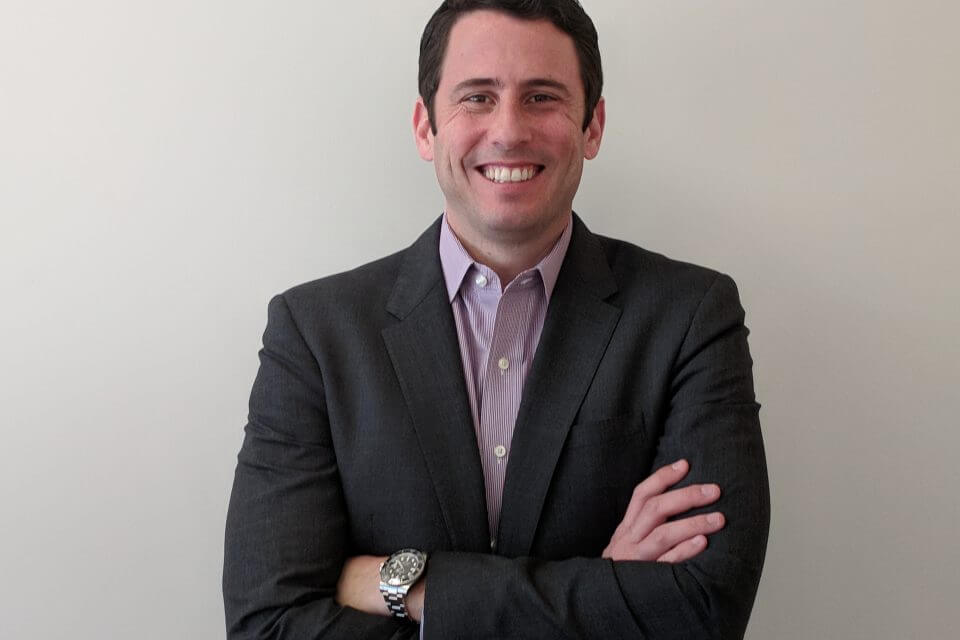 LOS ANGELES—The national construction law firm of Peckar & Abramson, P.C. (P&A) is pleased to announce that Construction Attorney Nathan Cohen has been elevated to the firm's partnership. He was previously a Senior Associate.
"Each year we have the pleasure of recognizing the progress and expertise of our dedicated senior counsel and associates. P&A is deeply committed to developing a strong and capable team of attorneys who serve our clients with excellence, and who will lead our firm in the coming decades and generations," said P&A Chairman Steven M. Charney. "Nathan Cohen's return to P&A after serving as Chief Legal Officer of a large, privately-held real estate development and operating company has elevated our growing practice in Los Angeles. He has added depth to our capabilities in the Southern California construction, infrastructure and real estate markets."
Nathan Cohen focuses on construction law and commercial litigation matters, representing construction professionals in issues relating to construction defects, contract negotiation and project management. He also has transactional and project support experience on cutting-edge projects including design-build and public-private partnerships (P3), and with assisting clients in the areas of corporate compliance and internal investigations. His experience in both private practice, and as an in-house attorney and member of that company's leadership team, lends a unique and valuable perspective to his representation of major firm clients. Nathan frequently acts as outside general counsel to his clients, overseeing a broad array of matters, and provides numerous firm clients with risk management and compliance advice.
About Peckar & Abramson P.C.
Peckar & Abramson, P.C. maintains offices in New York City, New Jersey, Washington D.C., Miami, Chicago, Oakland, Los Angeles, Austin, Houston, and Dallas, and has affiliations with global firms in Latin America (through its founding membership in CONSTRULEGAL), London, China and India. In addition to its core construction practice, the firm has affiliated practice groups who counsel contractors on labor and employment matters, corporate and regulatory compliance issues including D/M/WBE compliance and general corporate and real estate matters.
---
Trending Now