---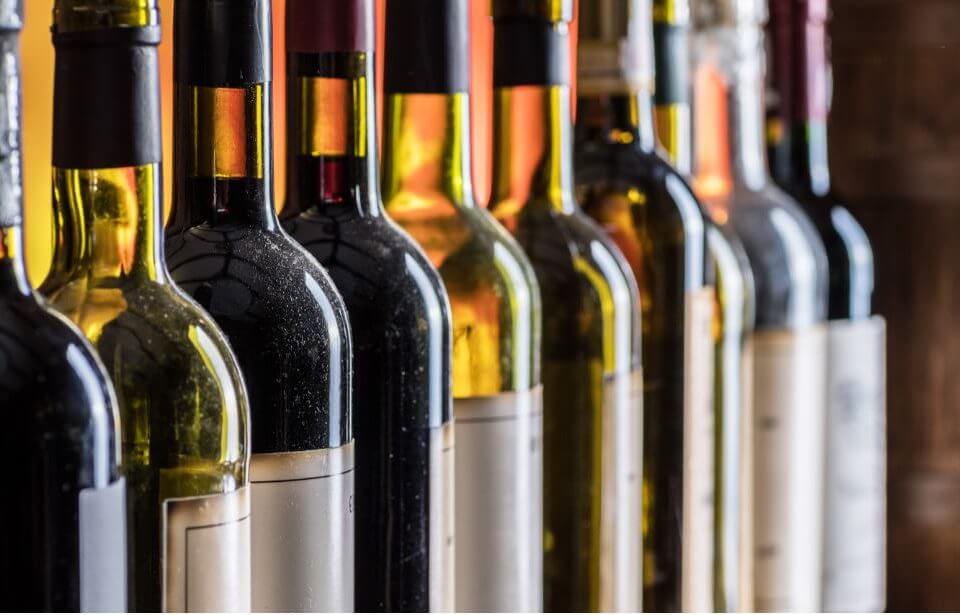 Wine makes an ideal holiday gift because you can personalize it to show your appreciation to your law firm's clients, your law partners and your employees. Some firms purchase several cases of a favorite wine to use as gifts.
Wine can be an individualized gift depending on if you are giving it to a foodie, a wine collector, a wine connoisseur or someone who appreciates a great wine with an excellent meal.
I have selected three wines in the $40-60 range that would make perfect gifts. Each scores highly with wine critics year after year for their quality, consistency and value.
Wines at this price point have a pedigree that ensures drinkability, overall value, and attention to quality. These wines are defined by their intensity of flavor, as a result of their investment in the best oak barrels and superior vineyards using meticulous viticultural practices.
Pol Roger Brut Champagne was the preferred indulgence of Sir Winston Churchill. It is more than just a wine used for celebrations and toasts. Sparkling wine is an ideal pairing for most holiday foods and goes well with a nice dessert or fine cigar. The long, slow maturation contributes greatly to the complex aromas and encouraged a finer mousse or bubbles. This wine perennially enjoys stellar reviews for its high quality and consummate value.
Chardonnay remains at the very top in overall popularity white wine. As it is the most versatile of wine grapes in that it can be manipulated into a multiplicity of styles from heavy, oaky and buttery to fruity, minerally and light. The 2011 Grgich Hills Napa Chardonnay is uniquely balanced and elegant wine. It is alive with delicious acidity. A longer-than-average growing season produced perfectly balanced and ripe grapes.
2011; was a good vintage for iconic wines and the vineyards that created them,no story is complete without a nod to the Inglenook property of Napa Valley. The 2011 Inglenook Napa Cabernet Sauvignon is filmmaker Francis Ford Coppola's homage to the original Cask wines of the 20th century, judged to be among the best ever from California. Whether you are purchasing for the person who collects fine wine or is looking for the perfect wine for holiday prime rib, this Cabernet is an elegant masterpiece.
---
Trending Now