---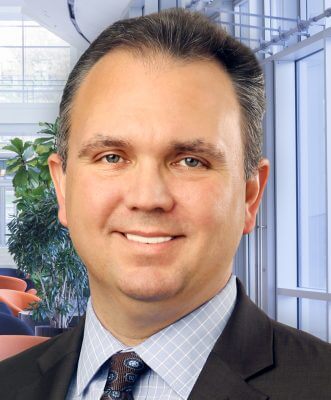 Paul A. Gomez of Polsinelli's Los Angeles office was recently honored at The Los Angeles Business Journal's Health Care Leadership Forum & Awards event.
Gomez was selected as this year's "Leader in Health Care – Trusted Advisor" and recognized for his contribution to Los Angeles and the significant role he has played in bringing better health care to Southern California.
Relying on his deep understanding of the healthcare industry and the dense thicket of laws and rules that regulate it, Gomez counsels and advises hospitals, nonprofit and for-profit health systems, license-exempt medical foundation clinics, hospice and home health providers, ambulatory surgery centers, dialysis centers, behavioral health facilities, and other providers on the complexities of healthcare mergers and acquisitions.
He guides clients through every stage of complex transactions, many of which involve middle market assets in the range of $10 million to $500 million.
---
Trending Now