---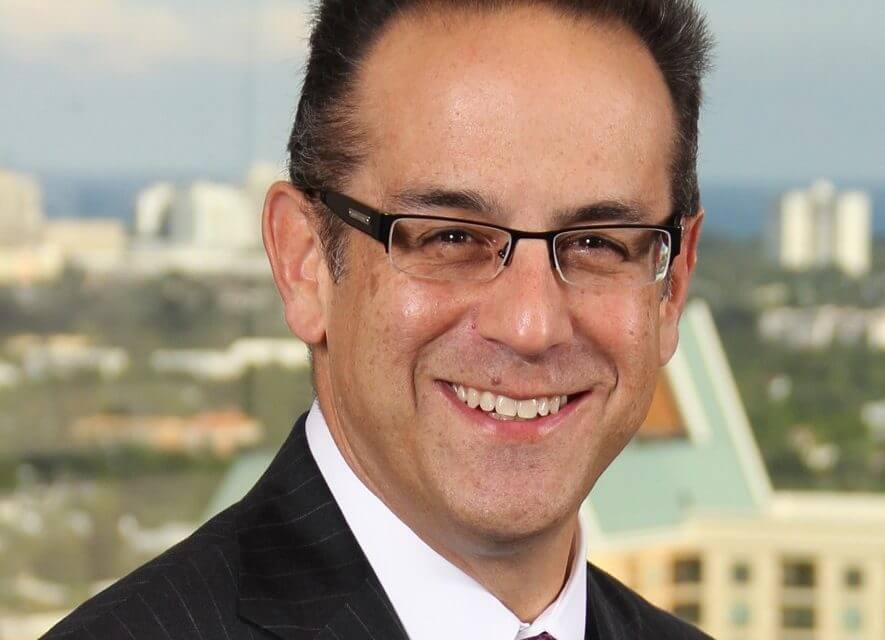 MIAMI—Roger Kobert, a commercial litigation partner with the law firm of Weiss Serota Helfman Cole & Bierman, has been elected Chairman of the International Law Section of the Federal Bar Association for 2018-2019. He is currently section Vice Chairman, following two terms as Treasurer.
The FBA International Law Section provides speaker programs on international legal subjects such as trade, banking and finance, development, investment, claims disputes, natural resources, the environment and human rights. They also publish articles on international legal subjects; assist people in other nations with United States legal talent to further the cause of peace and democracy; and promote the development and enforcement of human rights principles.
"I enjoy serving the FBA International Law Section and working with the lawyers and judges who share a passion for the rule of law," said Kobert, who has practiced private and public international law for 30 years. "I am honored to take on the challenge of section Chairman, expanding our reach and impact, and furthering our important mission." Throughout his career, Kobert has been active in the international law, trial, and litigation sections of the Federal, Florida, and American Bar Associations, helping numerous committees and conferences.
Kobert, a senior trial attorney, is Chair of Weiss Serota's International Practice Group, with extensive experience litigating, trying, arbitrating, and appealing cases for private and public clients. He has developed an outstanding reputation in cross-border dispute counseling and advocacy, and as an expert witness on matters of U.S. law in foreign proceedings. He has advised foreign governments on matters of U.S. law and sovereign immunity, with an emphasis on jurisdictional contests.
Kobert is an inaugural member of the Florida Bar Board Certification Committee for International Litigation & Arbitration certification. Other honors include an AV Preeminent 5.0/5.0 rating by Martindale-Hubbell, Florida Super Lawyers, Florida Trend's Legal Elite, and American Lawyer's Top Rated Commercial & Business Lawyers. In addition to the Federal Bar Association, Kobert is active in the American Bar Association's and Florida Bar's International Law Sections.
Kobert earned his B.A. from the University of Pennsylvania and his J.D. from the University of Miami School of Law.
About Weiss Serota Helfman Cole & Bierman, P.L.
Weiss Serota Helfman Cole & Bierman, P.L. is a prominent South Florida law firm serving corporate, governmental and individual clients with an integrated array of professional services including commercial litigation, land-use and real estate law, construction law, communications and cable law, labor and employment law, government law and governmental relations. The firm has offices in Coral Gables, Ft. Lauderdale and Boca Raton.
---
Trending Now