---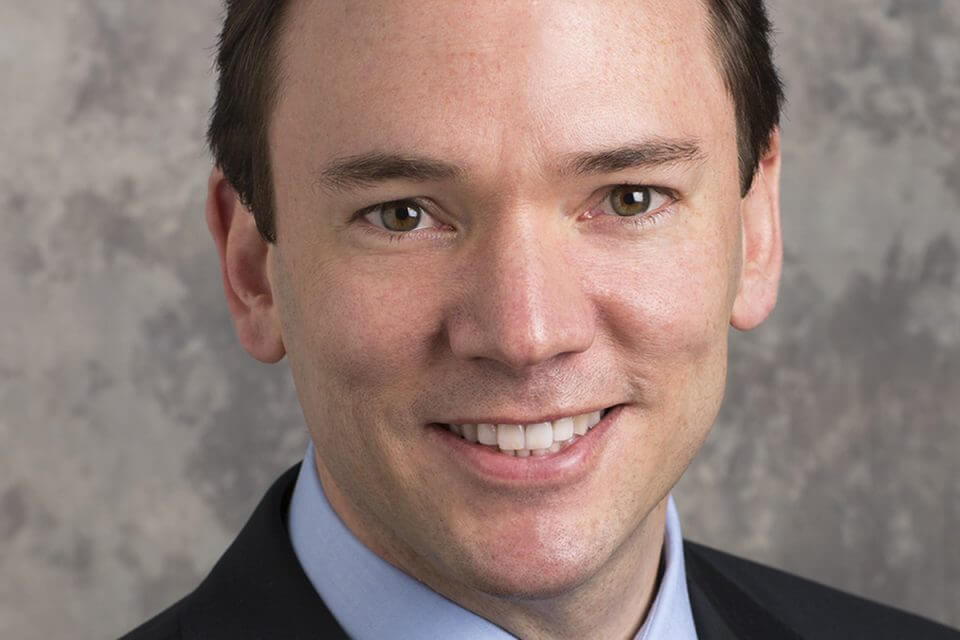 HOUSTON—Civil trial law boutique Ahmad, Zavitsanos, Anaipakos, Alavi & Mensing P.C., or AZA, is pleased to announce that trial lawyer Ryan Hackney has been promoted to partner effective Jan. 28.
Mr. Hackney is a commercial litigator who has represented energy companies in a variety of disputes. He practiced for four years at a prominent Houston litigation boutique before joining AZA.
A graduate of Harvard University and the University of Texas School of Law, Mr. Hackney clerked for U.S. District Judge Sim Lake of the Southern District of Texas, providing legal research and writing assistance and overseeing courtroom logistics on civil and criminal matters. He also has worked as a management consultant and professional writer.
Mr. Hackney has been recognized on the Texas Rising Stars list in 2017 and 2018. Rising Stars honors the best lawyers in the state who are 40 or younger or those who have practiced no more than 10 years. Fewer than 2.5 percent of eligible Texas attorneys earn this recognition each year.
"We are thrilled to have Ryan as a new partner," said John Zavitsanos, an AZA founding partner. "We are a firm that goes to trial a lot, and he has proven himself both in and outside the courtroom."
About Ahmad, Zavitsanos, Anaipakos, Alavi & Mensing P.C.
Ahmad, Zavitsanos, Anaipakos, Alavi & Mensing P.C., or AZA, is a Houston-based law, firm that is home to true courtroom lawyers with a formidable track record in complex commercial litigation, including energy, intellectual property and business dispute cases. AZA is recognized by Chambers USA 2018 among the best in Texas commercial law; by U.S. News – Best Lawyers' Best Law Firms as one of the country's best commercial litigation firms for seven years running including 2019; and previously by Law360 as a Texas Powerhouse law firm. National corporate counsel named AZA one of the country's best in client service among law firms serving the Fortune 1000.
---
Trending Now