---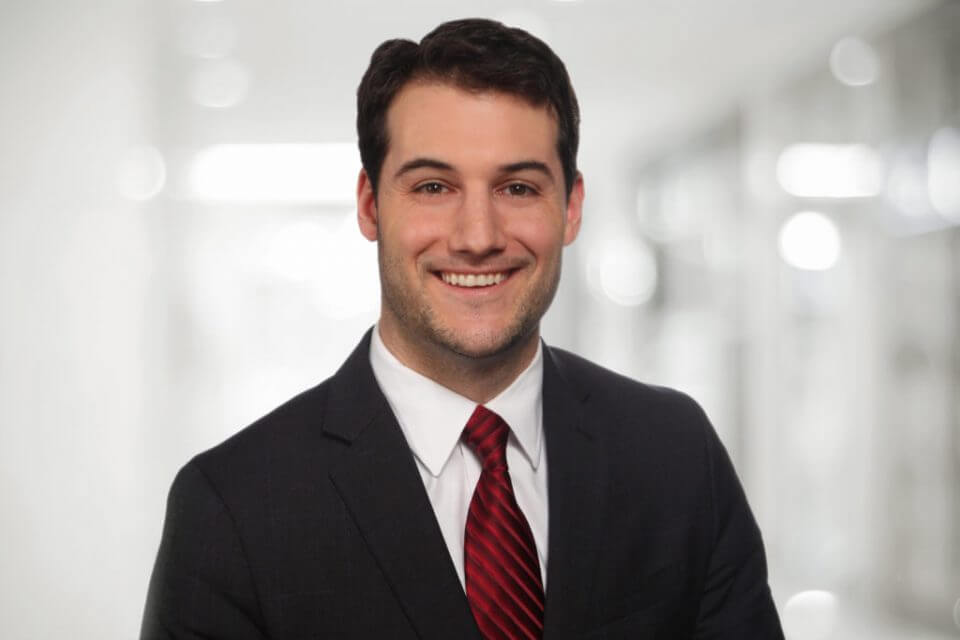 DALLAS—Scott Riddle, an attorney in the Dallas office of Kane Russell Coleman Logan, has been selected to D Magazine's 2019 list of Best Lawyers Under 40. The list is compiled annually and honors up-and-coming attorneys in the DFW Metroplex. This is the second year that Scott has been selected by his peers in the legal community for this exclusive honor.
Scott represents clients in commercial litigation with an emphasis on contractual disputes, product liability and mass tort defense, fiduciary and derivative actions, and other complex business matters. His representative clients have included large national corporations, an Entrepreneur Magazine semi-finalist for Emerging Entrepreneur of the Year, and a former Nashville recording artist. He also serves as a legal crisis manager, representing clients in critical matters that involve civil litigation and regulatory, congressional, and criminal investigations and enforcement actions.
Joseph Coleman, Managing Partner and a Co-Founder of the firm, commended Scott on his achievement, stating, "This honor is well-deserved. Scott's dedication to his clients and our firm is outstanding. He is an important member of our team and a true rising legal star."
To compile this list, D Magazine editors ask lawyers with a valid Texas Bar number to nominate two lawyers outside their firm and one within their firm. A panel of respected attorneys then evaluates the nominees and works with the magazine's staff to determine the final list, which includes attorneys involved in a range of practice areas.
About Kane Russell Coleman Logan
Kane Russell Coleman Logan is a full-service law firm with offices in Dallas and Houston. Formed in 1992 with five lawyers, today KRCL employs more than 65 attorneys. The Firm provides professional services for clients ranging from Fortune 500 companies to medium-sized public and private companies to entrepreneurs. KRCL handles transactional, litigation and bankruptcy matters in Texas and throughout the country.
---
Trending Now