---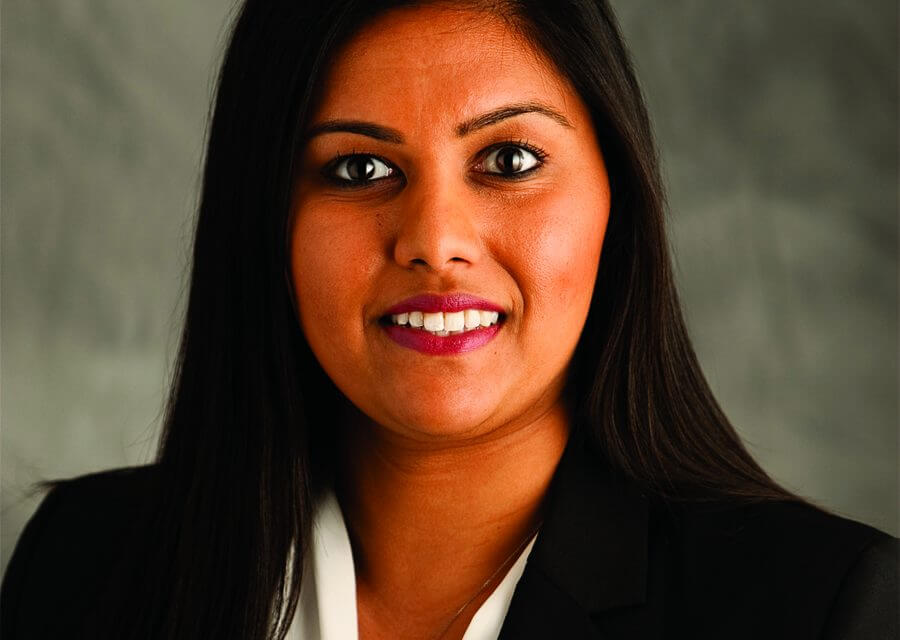 PHOENIX—Business attorney Shama Thathi has joined the M&A and corporate governance practice at Tiffany & Bosco, P.A.
Ms. Thathi focuses her practice on business formations, mergers and acquisitions, and general business planning. She is a former attorney for the Governor's Regulatory Review Council and served a law fellowship for Congressman Ruben Gallego in Washington, D.C., and a legal externship for Arizona Governor Doug Ducey.
Ms. Thathi serves on the boards of directors of the South Asian Bar Association of Arizona, for which she is also the treasurer, and the Arizona Asian American Bar Association.
As a law student at the James E. Rogers College of Law at the University of Arizona, she served as a legal intern for Arizona Court of Appeals Judge Jon W. Thompson, and was a managing editor of the Arizona Journal of International and Comparative Law.
About Tiffany & Bosco
Phoenix-based Tiffany & Bosco is a full-service, 62-attorney law firm with offices in Las Vegas, San Diego and Albuquerque. For over 50 years, we have based our legal services on understanding and meeting our clients' ever-changing legal needs. From the most prominent legal specializations to emerging areas of the law, we have the experience and insight to provide innovative solutions to our clients' most challenging issues.
---
Trending Now