---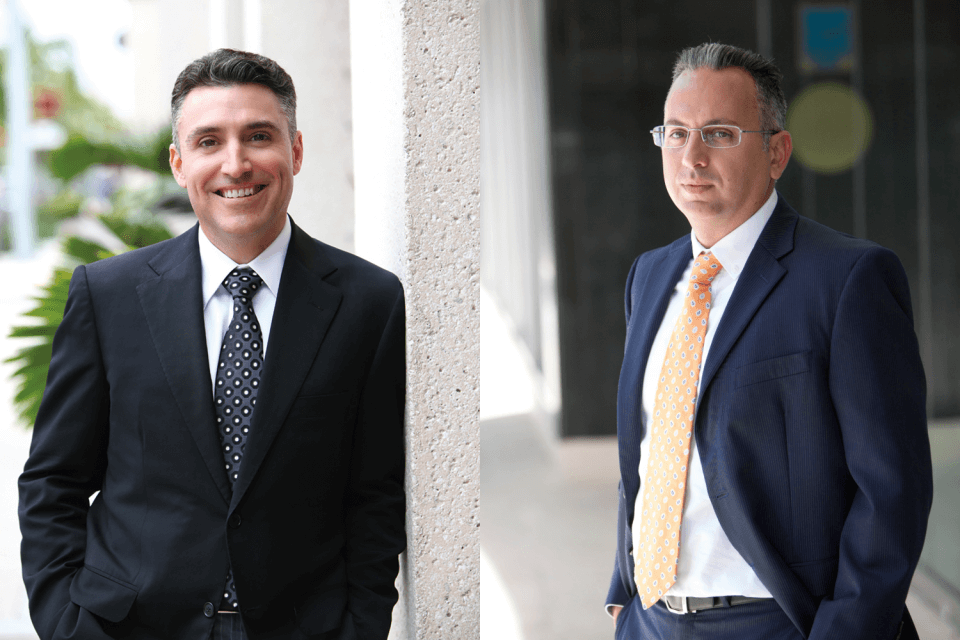 CORAL GABLES, FL – Attorneys Peter A. Gonzalez and James Kellner of SMGQ Law, have achieved a significant victory for their client, Avior Airlines C.A., in the U.S. District Court for the Southern District of Florida, in a class action lawsuit filed by five South Florida law firms on behalf of plaintiffs seeking well over $20 million against Avior, a private commercial Venezuelan airline with flights between Miami and Venezuela.
The class action lawsuit alleged a breach of contract claim over an $80 "exit fee" which plaintiffs claimed had been wrongfully charged to tens of thousands of passengers that traveled from Miami International Airport to Venezuela on Avior flights over a period of at least five years.
On February 15, 2019, U.S. Magistrate Judge Lauren Louis issued an 11-page Report and Recommendation recommending dismissal of plaintiffs' breach of contract case, with prejudice, because it is preempted by the ADA. The court also noted that the legal defect in plaintiffs' claim cannot be cured by another amendment of the complaint because it is futile when the claim is barred by law, so dismissal with prejudice was warranted. On March 8, 2019, U.S. District Court Judge Federico "Fred" A. Moreno agreed with and adopted Magistrate Judge Louis' Report and Recommendation, and entered an order dismissing plaintiffs' class action with prejudice.
Peter A. Gonzalez and James Kellner of SMGQ Law represented Avior, and Mr. Gonzalez presented all oral arguments at all hearings on behalf of the airline.
---
Trending Now