---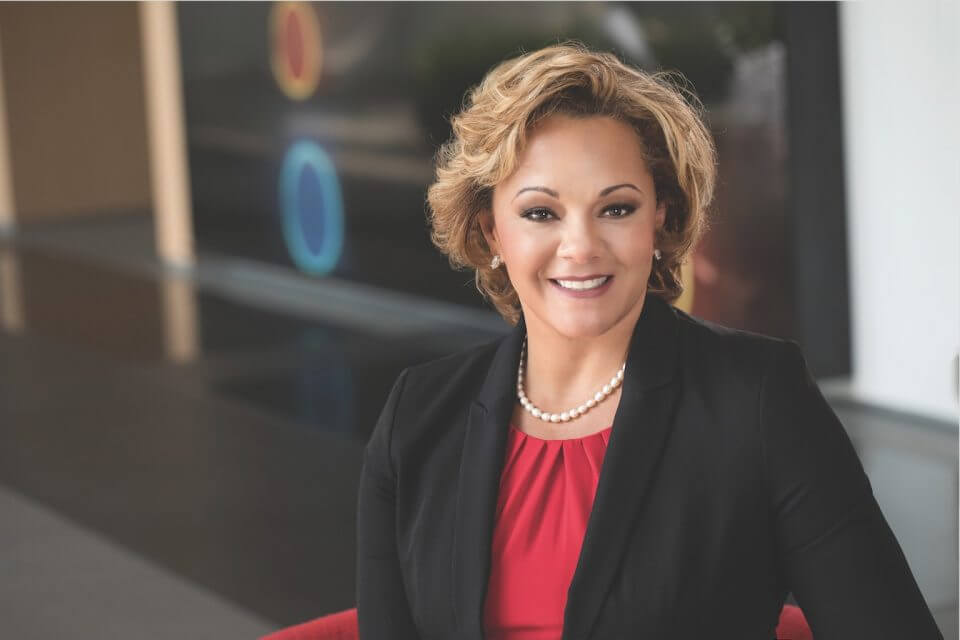 DALLAS—Stewart Law Group PLLC will host a complimentary D.Y.O.B (Drive Your Own Business) workshop on Tuesday, January 22, 2019 with Kate Burda & Co. focused on helping women-owned businesses succeed followed by a mix & mingle with light refreshments.
Kate Burda, Principal of Kate Burda & Co., will share her company's approach to business development, digital marketing, process and customer engagement, meta-trend, and quick-to-apply strategies to become more effective and successful.
Tuesday, January 22 from 5 to 7 pm. Those interested in attending should rsvp to [email protected] by January 17.
About Stewart Law Group PLLC
Stewart Law Group is a minority and women-owned law firm focused on resolving commercial, product liability, employment and labor disputes for its clients.
---
Trending Now