---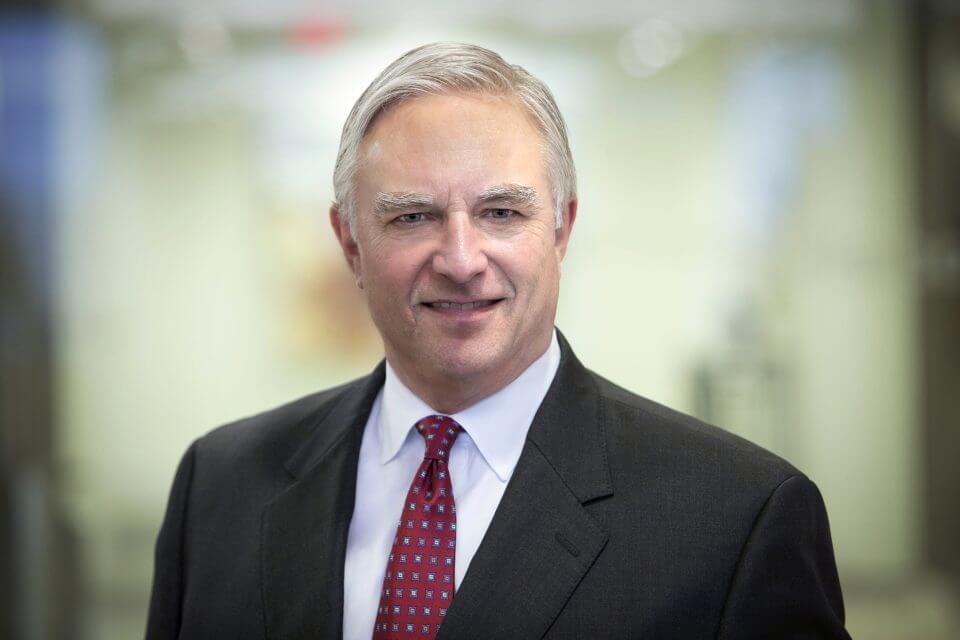 DALLAS—Attorney Talmage Boston has received the 2019 Terry Lee Grantham Memorial Award from the Texas Bar Foundation. The Terry Lee Grantham Memorial Award was endowed through the Texas Bar Foundation in 2014 in honor and memory of Terry Lee Grantham by his family and friends who were so richly blessed by his love, friendship and presence in their lives.
As an enduring tribute to Terry's life and work in the practice of law, this award is made annually to an outstanding Texas lawyer. The award celebrates Terry's life as a gifted and committed man and lawyer who devoted himself completely to every task he undertook. The recipient of this award exemplifies the qualities of an accomplished, talented and dedicated practitioner, a servant of the profession and an advocate for those we serve, demonstrating dedication and service with the same passion that defined Terry's life and work.
Talmage Boston is a partner with Shackelford, Bowen, McKinley & Norton, LLP in Dallas. He's board certified in Civil Trial Law (since 1988) and Civil Appellate Law (since 1990) by the Texas Board of Legal Specialization and has 27 published opinions. He's been selected to the Texas Super Lawyers listing since 2003, and the Best Lawyers in America list since 2013.
About the Texas Bar Foundation
Founded in 1965 by attorneys determined to assist the public and improve the profession, the Texas Bar Foundation has become the largest charitably-funded bar foundation in the country. The Texas Bar Foundation relies on the contributions of its Fellows to improve the lives of Texans. To date, through the generosity of the Fellows, the Texas Bar Foundation has awarded more than $19 million in grants to numerous organizations across the state.
---
Trending Now