---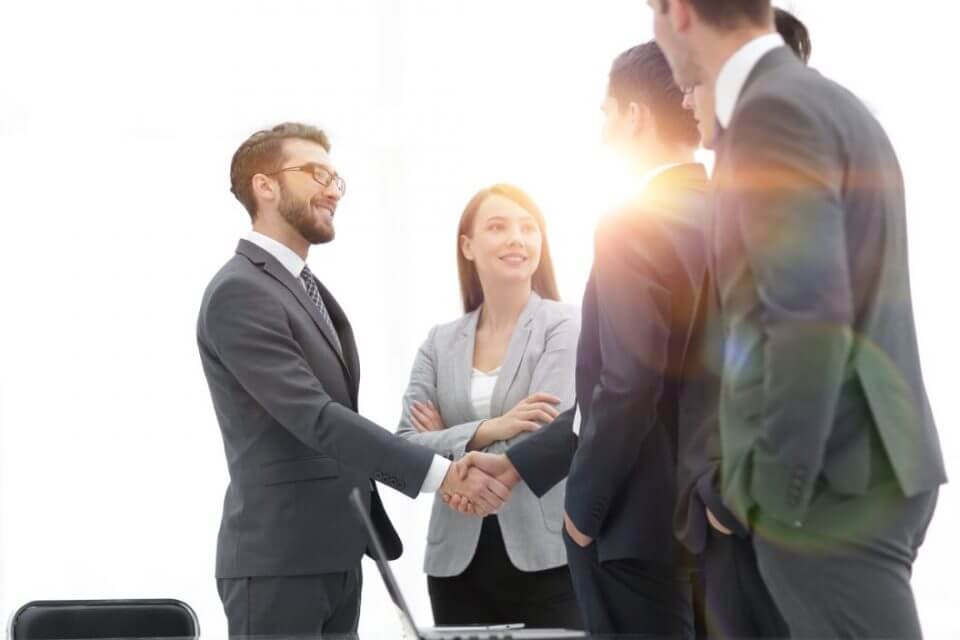 Historically, the H-1B visa has been a significant driver of growth by bringing professionals to the United States. The visa, given to foreign nationals occupying a "specialty occupation," has been the option of choice for employers seeking to fill positions for software programmers, engineers, physicians, scientists, as well as a host of other professionals within the U.S. economy. However, recent changes instituted by the United States Department of Homeland Security (DHS) have made obtaining the H-1B increasingly difficult for employers.
Over the last 10 years, the most pressing problem with the H-1B has been the limit of available visas for new applicants, commonly known as the cap. Congress authorizes 65,000 new visas to be issued to first-time recipients, with an additional 20,000 visa set aside for foreign nationals graduating from United States colleges or institutions with a master's degree or higher. This annual limit has proven to be woefully inadequate in responding to the demand for highly skilled workers by employers. Critics have asserted that employers now seek to hire H-1B workers over U.S. workers in a hope to lower labor costs, although the H-1B is designed to ensure that a foreign worker is being paid at least the wage paid to similarly situated workers in their geographic area, commonly known as the prevailing wage. Nonetheless, recent years have shown demand for H-1Bs exceeding 200,000 applications, making it such that employers have approximately one in three odds of having their employee selected for processing. Although Congress is aware of the issue, no steps have been taken to increase these numbers to meet this demand.
Additionally, DHS has begun to strictly scrutinize existing applications with respect to wages paid and job duties assume. This has resulted in a spike in the number of requests for additional evidence issued by DHS as well as denials, much of which springs from the current administration's belief that many employers are either depressing wages or not having their employees assume specialty occupations. In order to obtain an H-1B, an employer must show that the job position requires a bachelor's degrees or its equivalent amount of experience for approval. This change has left both employers and practitioner scrambling, as DHS adjudications are applied inconsistently to applications, a problem that has plagued the agency for years. The result has been a feeling among employers of the agency continuously "moving the goalposts" of analysis, thereby creating uncertainty within the entire filing structure. With current unemployment rates hovering around 4 percent, the inability of employers to fill highly skilled labor needs could potentially have a long-range impact on the vibrancy of the U.S. economy.
Technology and consulting-based positions have drawn particular scrutiny. DHS has increasingly questioned whether software programmer, computer analyst, and digital manager positions necessarily require a degree for competency. Employers, particularly from Silicon Valley and other high-tech areas have pushed back, arguing that the lifeblood of emerging technologies has been built on the backs of immigrants; as a result, employers have continued to press for an easing of finding skilled labor. As the U.S. economy becomes more technologically savvy, the need for these highly skilled workers will continue to increase, which should result in wage gains by all workers, thus allaying the primary fears among H-1Bs critics. With Democrats and Republicans in the Senate currently undertaking debate on a potential immigration overhaul, many individuals in the field hope to see a rational and long-needed reform to the H-1B visa classification, so as to continue to allow these highly skilled immigrants access to the most dynamic economy in the world.
---
Trending Now