In a year that I think most of us optimistically anticipated would, at this point, be referred to as "post COVID" life went on with adjustments and restrictions. Fortunately for me, at least professionally, the impact did not really alter my day-to-day duties. One of the most enjoyable of these is having the opportunity to "meet" and interview some of the best and most interesting legal professionals.
I say, "legal professionals" because not all our articles feature attorneys. I've had the privilege of speaking with judges, law school professors, and even the occasional law firm marketing expert.
It's been a particularly fascinating year with plenty of wonderful conversations and in some instances, lasting friendships. I thought it would be fun to take a look back at a few of these people and the stories they shared. As I get to know each of these talented people, we talk about things beyond the office and courtroom, and I've be frequently surprised by what some of these professionals do in their off hours.
Rick & Susanne Sichta: Authorities of the Appellate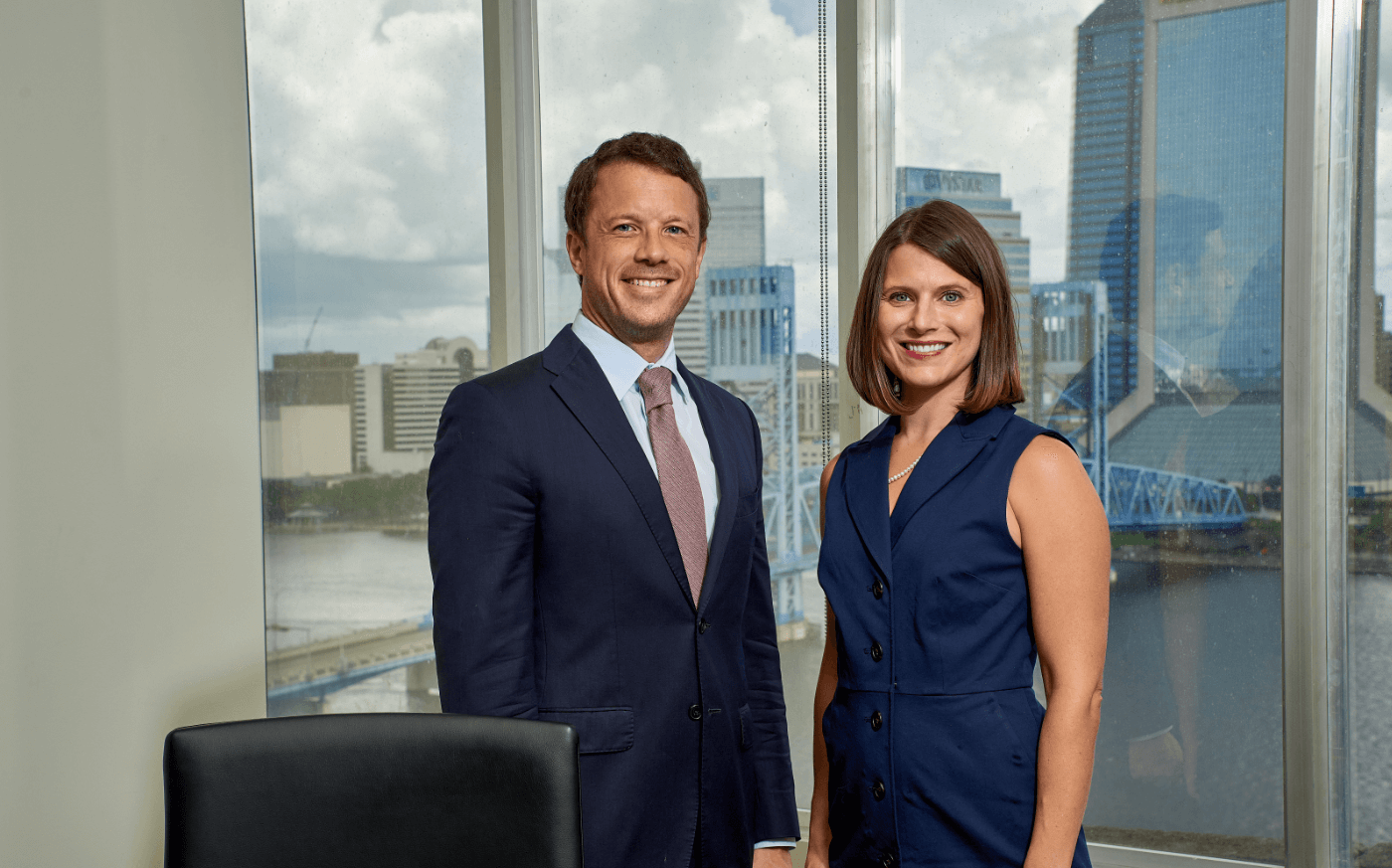 One of the earlier interviews of 2021 was with what I soon began referring to as the "dynamic duo", the husband-and-wife team of Rick and Susanne Sichta. With a practice that focuses solely on appeals and post-conviction cases, they struck me not only as clever and talented attorneys but also very well-versed in sometimes extremely detailed detective work.
"Never give up," three words that describe not only the philosophy of The Sichta Firm, but the advice they share with their clients. In most cases the Sichtas are the last hope for their clients. The final hope that justice will be served in their favor.
"It's essentially like working a case in reverse," explains Susanne. "If you're a trial attorney you investigate everything and put on the best defense you can for your client. In our work we basically unpackage the case, review everything that happened and then revisit the investigation to determine whether it could have unfolded differently.  It's certainly a different kind of discipline."
Opening their own firm was a decision the couple made based on their interests which included not only their professional preferences but also a desire to have a situation that made it possible to enjoy their family.
"One of the primary reasons we wanted to be independent, is to have the ability to choose what cases we want to work on," Rick adds. "We realized we're not going to make as much money as we did when we handled a larger caseload, but we wanted to focus on those cases we really believed in.
"We work well together," he adds. "We have different skillsets that complement one another. We wanted to do things our way and the way we think works best. Also, on another level, we did it for our children, our family. We knew we wanted to travel and have the flexibility and freedom to both be with our twin daughters."
Jon Riches: Fighting the Good Fight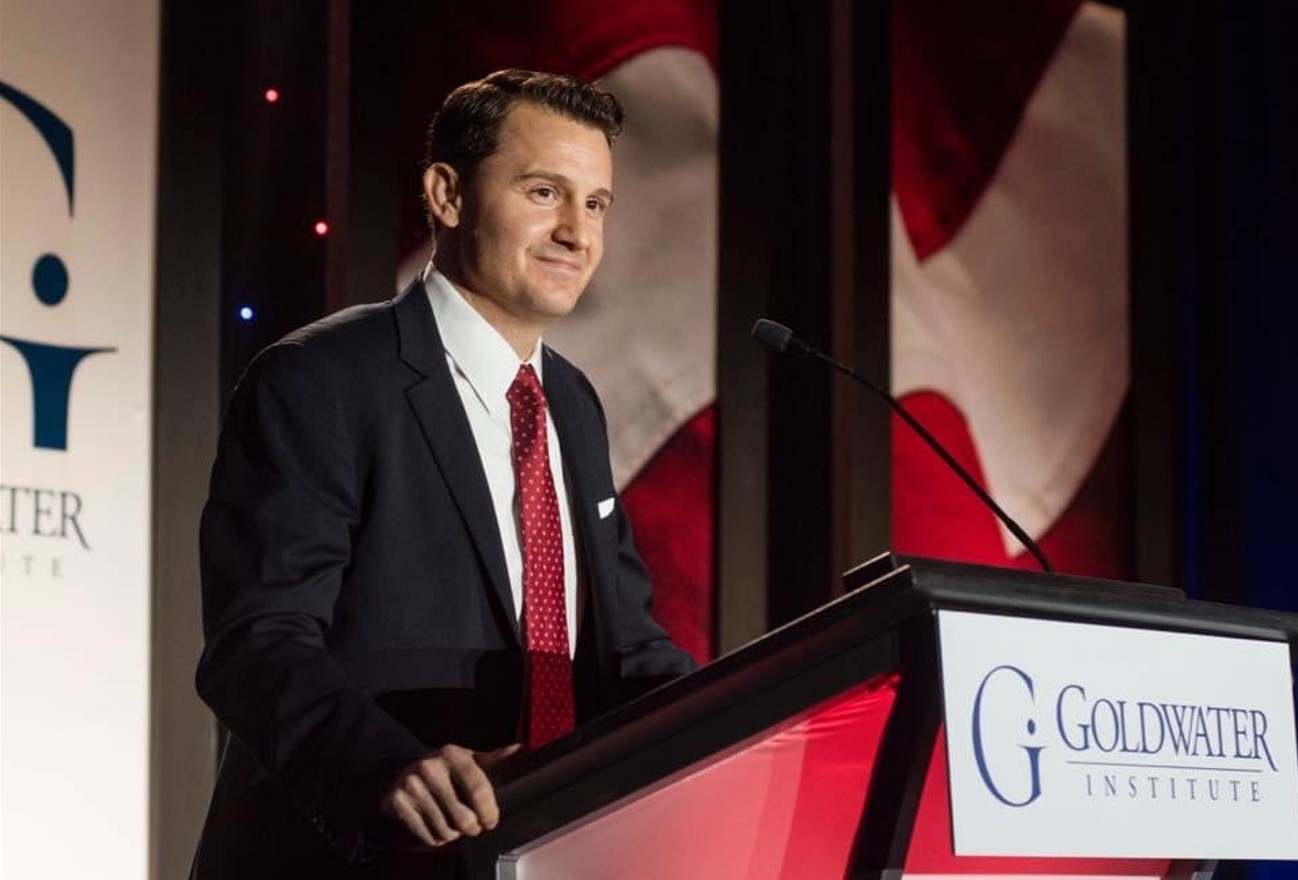 Another young attorney who followed his heart and finds great satisfaction in approaching the law from the appellate side is Jon Riches of the famed Goldwater Institute. Riches claims that he really didn't plan on a career in law, but rather found his calling by following his heart.
"I knew I was interested in public policy, government and national security, so I thought a law degree would be beneficial to a career involving any of those," he says, "But once I got into law school and I learned how broad the legal field is, and frankly the impact that one dedicated lawyer can make, I knew I was on the right path."
Now with a wife and young son, Riches is dividing his time between enthusiastically championing the causes of his clients, being a family man, and also sharing his wisdom with the law students at Arizona State University where he teaches a class in public interest litigation.
"I always tell my students right up front that being a lawyer is such an incredible privilege, it's one of the few professions where one really dedicated person can make a difference," he says. "A really passionate, dedicated person can literally change the world. That's a really high responsibility for lawyers but it's also an awesome opportunity."
Don Bivens: New Adventure as a Neutral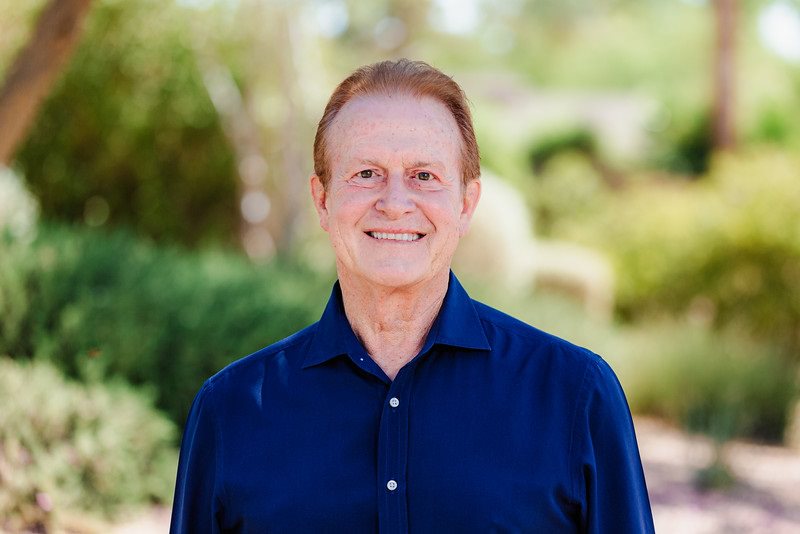 Some attorneys that I have the pleasure of getting to know are at a different place in their lives. Having already enjoyed an illustrious 40-year career in "big law" trial and appellate experience in complex litigation, attorney Don Bivens has made a pivot in his aspirations. Earlier this year Bivens founded his own firm dedicated to the highest level of zealous advocacy in court, and to the highest level of excellence as a mediator and arbitrator.
"Four or five years ago I started to think about my future," he says, "and about the value I could continue to provide to clients as I matured as a lawyer.  Some traits you gain only with experience: the ability to evaluate complex facts and apply the law, the ability to talk understandably with all walks of people, to listen and to make informed decisions. Those attributes in a lawyer are valued well past your fifties and sixties into later life.  I think these are traits that make me particularly good as a mediator and arbitrator and why I find it so enjoyable."
Brian Foster: Seeking New Vistas and Lengthening His Stride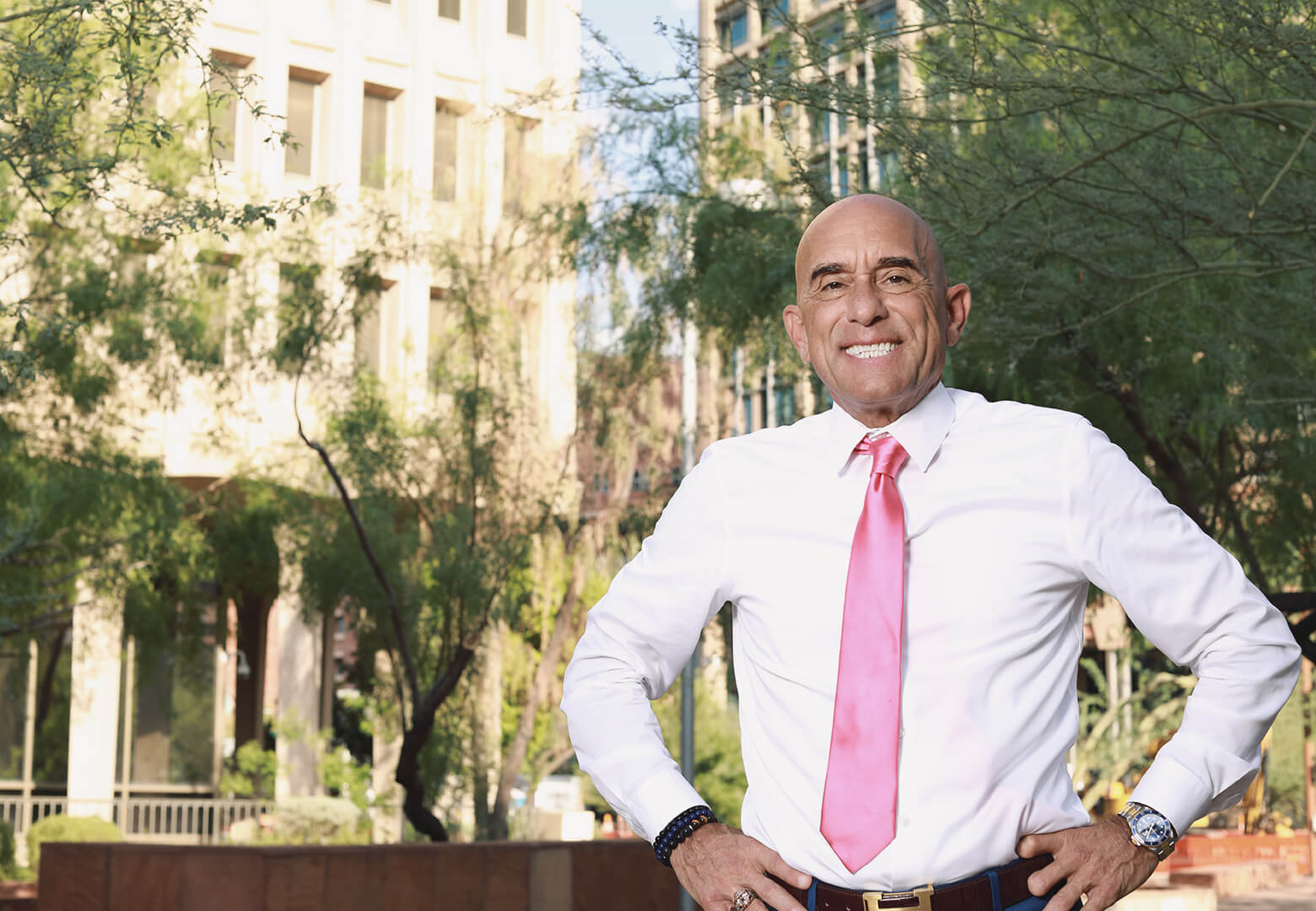 Others that I've met are embarking on areas of the law that are still relatively new and in doing so, they have extended their outside interests as well. For instance, attorney Brian Foster who also has recently opened his own firm and is exploring new options.
As a powerful and resourceful litigator, Foster has focused his practice on commercial litigation with an emphasis on real estate and business. While it might appear to be far afield (no pun intended) of his litigation practice, Foster's most recent endeavor actually ties back to requests from many clients affiliated with the burgeoning marijuana business. Though it's hardly "news" anymore, this busy attorney has planted his entrepreneurial seeds in a 250-acre parcel of land where he is growing hemp. A plant used to create the hundreds of popular CBD products, hemp is a crop ideally suited to our dessert environ and Foster had the ready-made skills to take advantage of this unique opportunity.
"Two things I decided near the end of last year that I was going to start my own law firm and stretch my entrepreneurial skills," he says. "This seemed like the perfect opportunity to do both. I did a lot of research, I didn't just jump in and start writing million-dollar checks, I did my homework first. I soon realized that there was such potential. First of all, CBD is such an amazing product, it relieves stress, anxiety, insomnia, pain-you know they're putting it in everything now from energy drinks to pet food and cosmetics. The demand for CBD in 2019 was a three-billion-dollar industry and it's estimated to be a $20 billion industry by 2022."
Unfortunately, space does not allow for us to review and recall every interview conducted in 2021, these are just a few examples of the varied and very interesting people I have the honor to encounter in my role as associate editor.
All I can do is speculate that as we approach 2022, there will be many more faces, stories and fascinating facts to discover and share with you, our faithful readers.
So, here's to looking back with fondness and looking ahead to an exciting and hopefully, happy new year!